The Best Gym and Fitness Equipment in Australia!
Wholesale pricing on both home and commercial gym equipment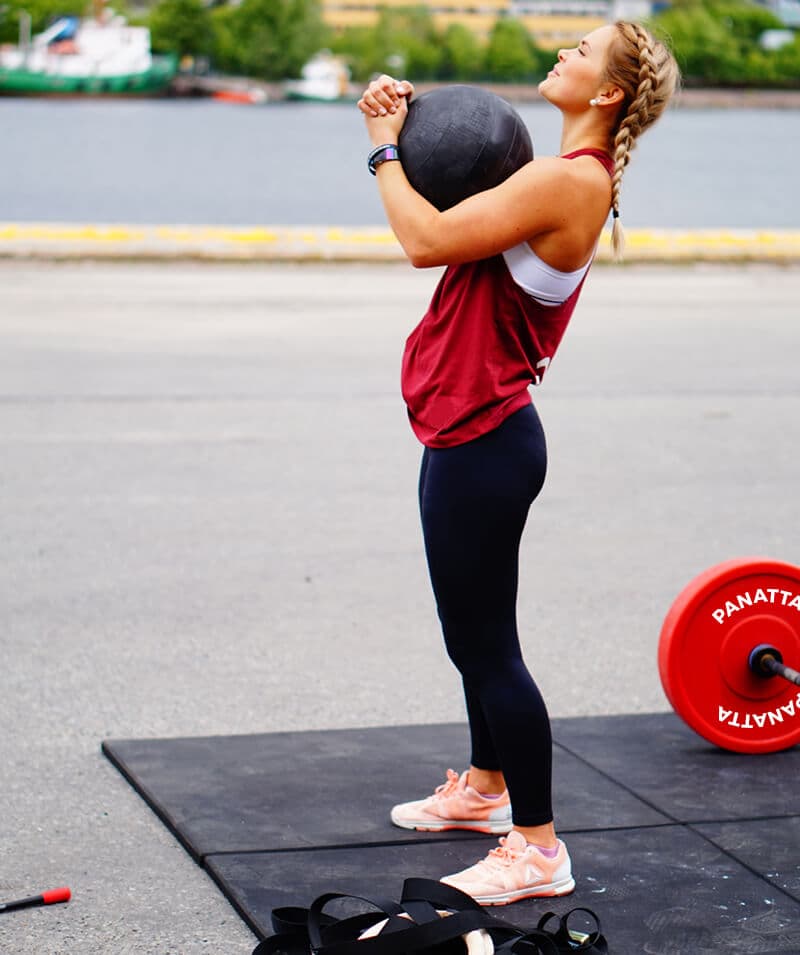 Whether it's basic weight training equipment you're after, an entire gym, or you just need to upgrade your commercial and training accessories fitness equipment, Southern Fitness Wholesale only supply the best and highest quality gym and fitness equipment and have a product to suit all your needs.
If you're just starting out, we'll help you through the maze of technical terms and choose out the gear that's right for you. And if you already know what you want, let us compliment your existing setup with the best quality products, unparalleled service, fast delivery and great prices. We have the best home workout equipment, including curl bars, Olympic barbells, weight plates, kettlebells and so much more!

Home gyms, multi gyms, cable stations and multi-station gyms
Round & rubber hex dumbbell sets, adjustable dumbbells, dumbbell stands and storage racks - with our wholesale prices, we are the best gym and fitness and southern workout store!
Weight benches, utility benches and many other home and commercial bench press accessories
Upper body, back and lat machines, lower body and leg press machines, biceps and tricep machines and chest and shoulder machines, as well as gym cable machines and triceps dip stations
Spare parts readily available for all the gym equipment we stock and even some we don't!
Power racks, power cages, squat racks, half racks, squat stands and smith machines - heaps and heaps of storage and power racks available and ready!
Weight racks, Kettlebells, Olympic weight plates and bumper plates, and fractional plates - Olympic barbell and bumper plates are our specialty!
A variety of Olympic and different barbells, standard Olympic weight bars, gym bars, barbell gym equipment, barbells, bar collars and barbell storage - we always have Olympic gym equipment for sale!
Body-weight equipment and a range of other single station equipment, including multi station weight machines cable attachments for weight machines and specialty workout devices
Resistance bands, cable attachments, straps, wraps, hooks, foam rollers and many, many more accessories!