Real Run Curve Treadmill G669
Product Code: G669
Status: Available!

PLEASE NOTE: Items that are 'AVAILABLE' and do not have the 'PRE-ORDER' banner attached, are in stock and can be pick up or delivered!
FOR PRE-ORDER PRODUCTS: If the product has the image, you can still place an order with us! Simply place an order with us and we will notify you with an ETA.
Real Run Curve Treadmill is the ultimate treadmill for high-intensity training. This treadmill has 6 load levels that are easily set and with the curved shape of the running surface, you decide the speed yourself.
The further ahead you are on the running surface, the faster the speed. The Real Run Curve Treadmill comes with multi-handle for versatile training and the computer includes a variety of different programs.
The treadmill doesn't have an engine, so YOU are the engine!

---
---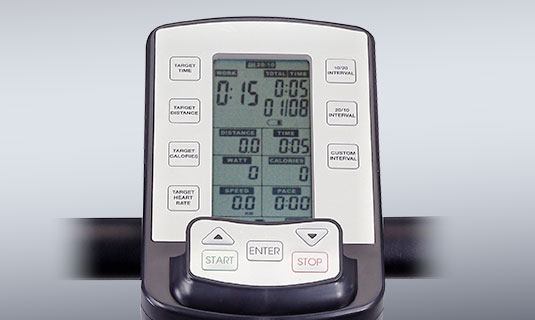 5.5" LCD display
The performance monitoring design tracks your time, distance, calories burned, watt, pace, and heart rate from a stylish display.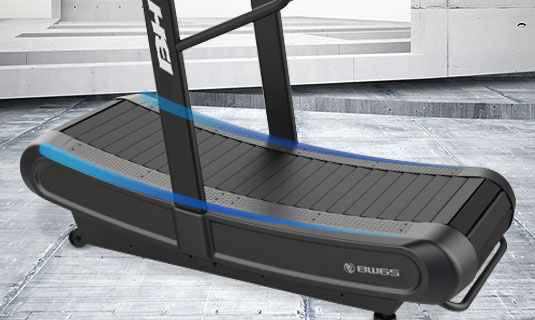 True curved running motion
The curved treadmill base ensures a true, natural running motion.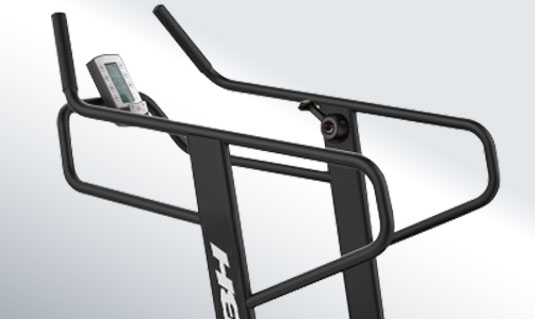 Unique handle bar design
The unique handle bar design offers users a wide variety of exercise positions.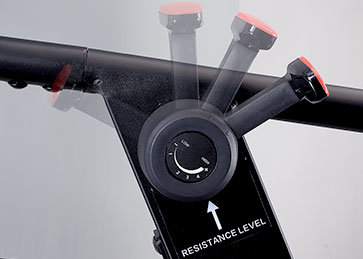 4 Levels of resistance
With 4 levels of resistance, you can add 4 different levels to your training!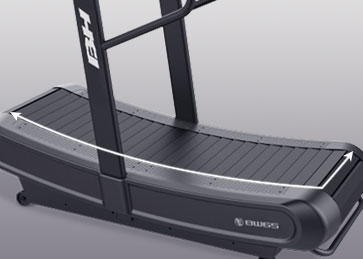 160x48cm running surface
With a larger running surface, you can really push yourself to your limit. This is the treadmill you need!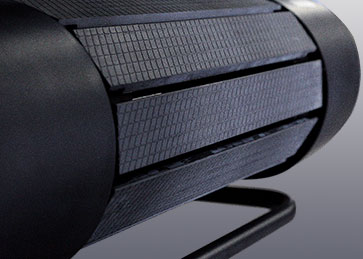 Slatted belt increases feel and comfort while exercising.
Specifications
Length
169 cm
Width
155 cm
Height
145.5 cm
Running Area
148 x 48 cm
Resistance Level
4 Levels
Data Readout
Time | Speed | Distance | Calories | Pulse
Machine Weight
User Define
Maximum User Weight
150 kg
---
---
Contact Us Today!
Want to get in touch with the leading gym and fitness equipment wholesaler? Want to have a chat about one of our gym products and fitness equipment? Then please get in touch with us by filling out the contact form below, or call us today!