Half Rack Station PL350
Product Code: PL350
Status: Available!

PLEASE NOTE: Items that are 'AVAILABLE' and do not have the 'PRE-ORDER' banner attached, are in stock and can be pick up or delivered!
FOR PRE-ORDER PRODUCTS: If the product has the image, you can still place an order with us! Simply place an order with us and we will notify you with an ETA.
The Half Rack Station PL350 can be used by any kind of user, thanks to the variety of adjustments and different positions it offers. The structure has to be anchored to the floor in order to make it more stable and safe. Pull-up bars for different exercises. Optimize the space in your facility or home gym with the Half Rack Station.
Optional Accessories:
J-Hooks
Safety bars
Land-mine
Holders for weight plates
Rack holders for bars
Accessories for bands
Pull-up bars with different positions to target different muscle groups
---
Main Features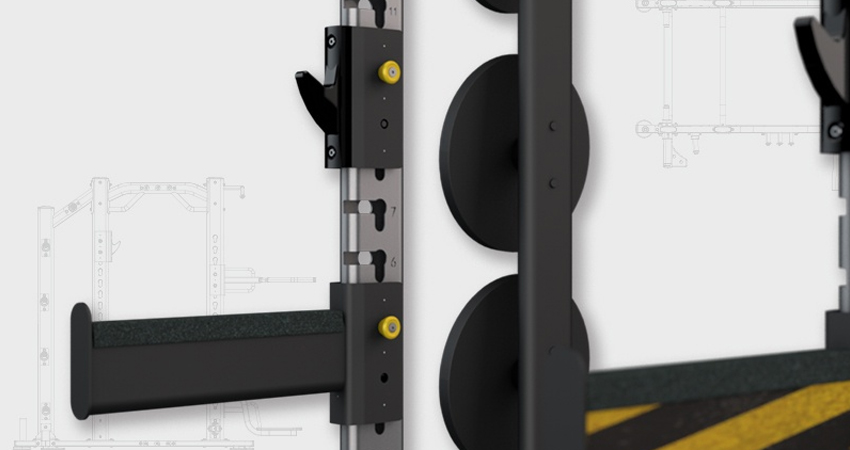 15 Exercise Positions
The Half Rack PL350 has 15 height positions and a universal clamping system that allows a great adaptability to different exercises.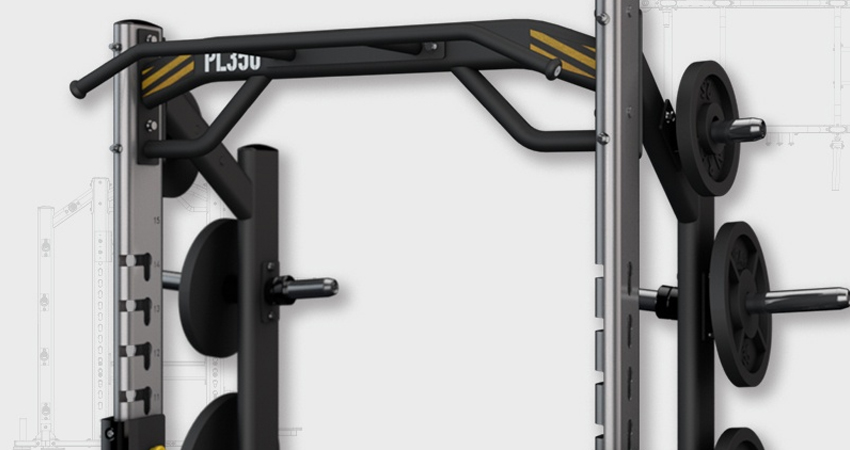 Multiple Pull Up Bars
The Half Rack station includes a pull-up bar to target your lats, triceps and biceps muscles, as well as a wide range of accessories (sold separately).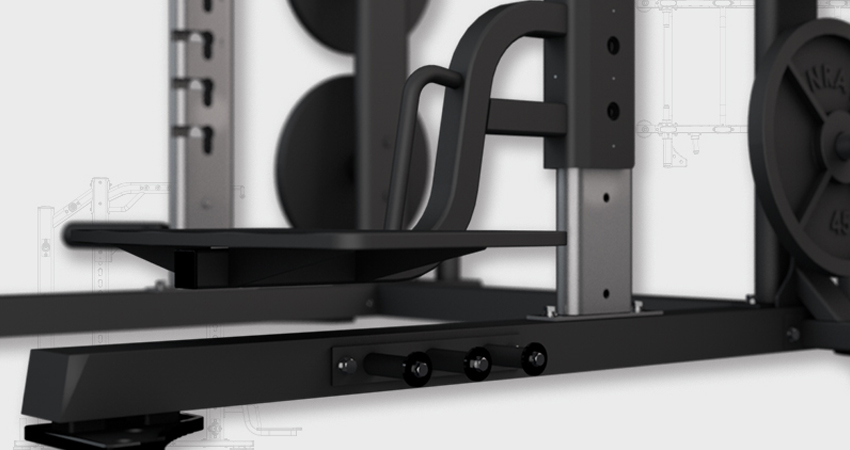 Reinforced Structure
The reinforced structure grants the greatest stability even during the most demanding exercises.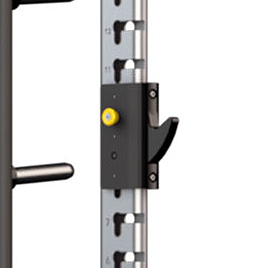 Barbell Supports
The Half Rack Station has two bar rack supports, manufactured in high resistance steel and covered with stainless steel.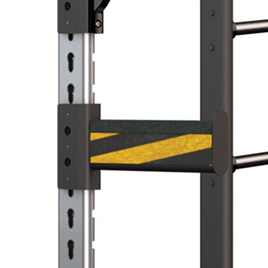 Safety Bars
The safety bars can be used for the prevention of accidents and can be used as a guide while performing squats.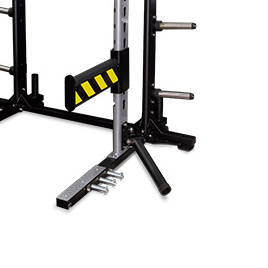 Landmine Attachment
With the landmine attachment added to the Half Rack station, it gives the functionality of a t-bar or torsonator.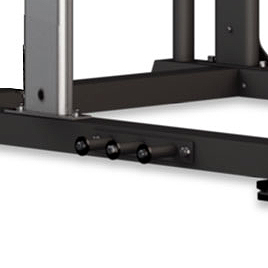 Resistance Bands Pivot Pegs
The Full Rack training rig comes equipped with 6 stainless steel pivot pegs (3 on each side) for training with elastic and resistance training bands.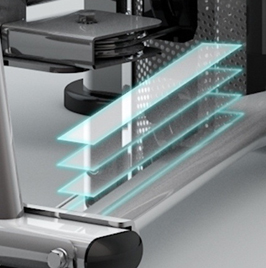 Anti-Corrosion Painting Treatment
3-layer coating comprised of initial anti-corrosion primer for guaranteed durability, followed by an epoxy powder layer and finished with lacquer or varnish.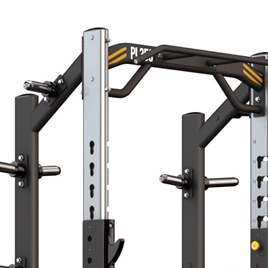 4 mm Thick Structure
4 mm thick ST-37 / 40 steel frame for guaranteed durability and high resistance 5 mm thick coated steel cable for a smooth, secure performance.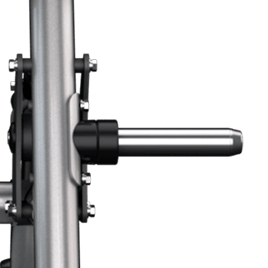 Plate Loaded
The new plate load line is designed for the user who want to develop strength and power. This range of machines are plate loaded and use free weights to build the muscles in a different way from pin loaded machines.
Specifications
Length
157 cm
Width
183 cm
Height
253 cm
Machine Weight
200 kg
---
---
Contact Us Today!
Want to get in touch with the leading gym and fitness equipment wholesaler? Want to have a chat about one of our gym products and fitness equipment? Then please get in touch with us by filling out the contact form below, or call us today!