The Dual Shoulder and Chest Press allows for a dual exercise workout: chest press (horizontal and inclined) and shoulder press. The dual should press and chest press has an adjustable seat with 4 different positions, that allows for varied training, with a natural anatomical movement for each type of exercise.
Adjustable training arm with 4 different positions. Different starting position heights can be selected, for longer or shorter strokes.
Counterbalanced arms override the weight of the structure to be moved in order to lift only the selected weight plates.
Multi-position grips adjustable to user's height and natural position. Non-absorbent and non-slip rubber grips. Absorbs shocks and it's more resistant to breakage and microorganisms.
Front and rear fairings provides greater security to the user during exercise, avoiding accidents while the plates are moving.
Resistance adapted to all the strength moments developed throughout the whole movement.
Reliable and durable design with optimized safety and comfort. Designed under the highest bio-mechanical standards and based on thorough studies of the anatomy of each muscle and its behavior during exercise. It ensures a range of soft and progressive exercise and a natural, precise and fluid movement.
Muscles Targeted:
Shoulders, Chest, Pectoral and Upper Chest Muscles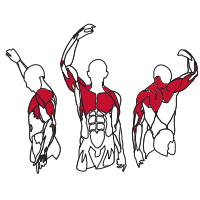 ---
Main Features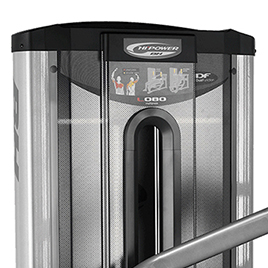 Graphic Information Panel
Information panel with high resolution graphics showing which muscles groups the machines targets and the correct exercise position and form. This helps you learn the machine quickly and how use it correctly.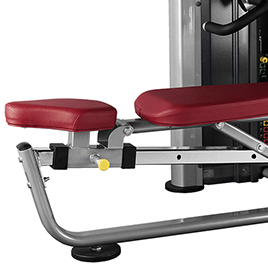 Adjustable Workout Positions
Adjustable seat and bench with 4 different workout positions that allow for a varied training experience from a chest press all the way up to a shoulder press.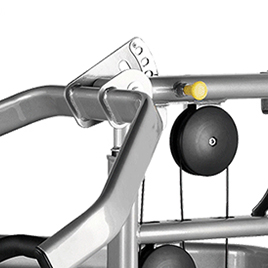 Adjustable Training Arm with 4 positions
With the adjustable training arms, you have 4 different starting positions and heights that can be selected for longer or short press movements.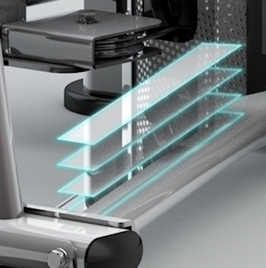 Anti-Corrosion Painting Treatment
3-layer coating comprised of initial anti-corrosion primer for guaranteed durability, followed by an epoxy powder layer and finished with lacquer or varnish.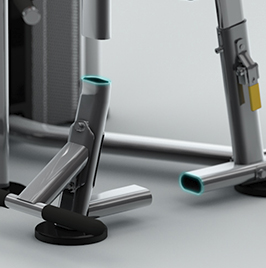 4 mm Thick Structure
4 mm thick ST-37 / 40 steel frame for guaranteed durability and high resistance 5 mm thick coated steel cable for a smooth, secure performance.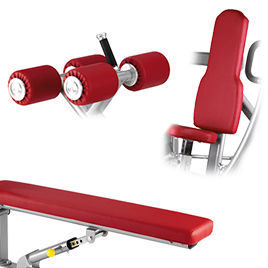 Injected Core Padding
Injected core padding for the most comfortable and ergonomic support and form. It ensures the best body positioning and prevents deformation of the padding and the proliferation of bacteria.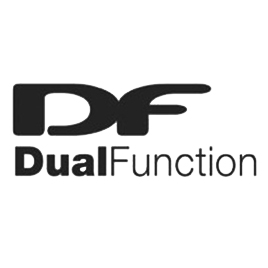 Dual Function
Dual Functional means that you can train more than one muscle group, allowing for a more full workout and of course, space saving.
---
Upholstery Customisation Options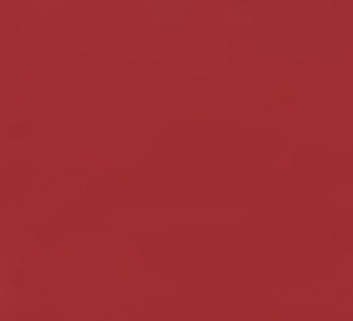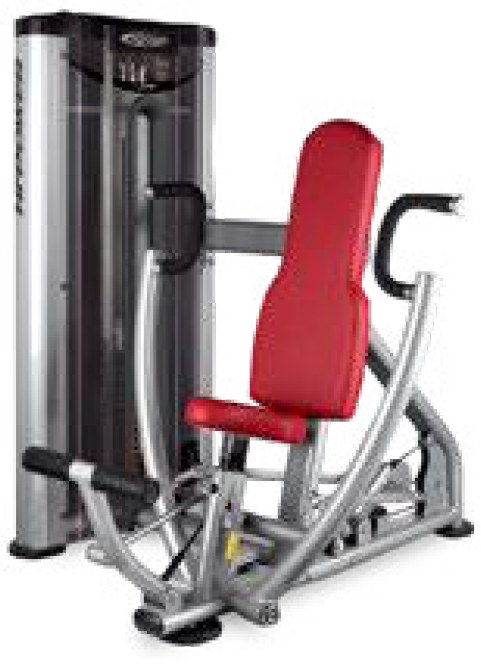 Red Upholstery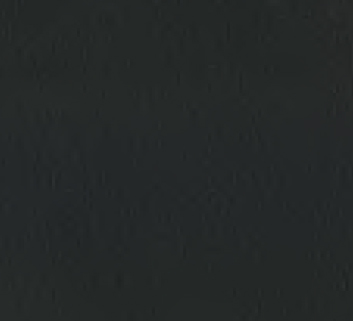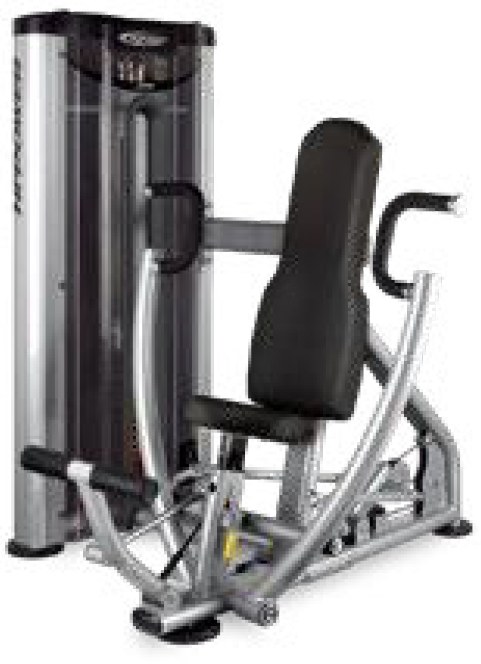 Black Upholstery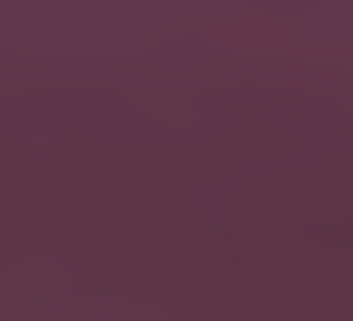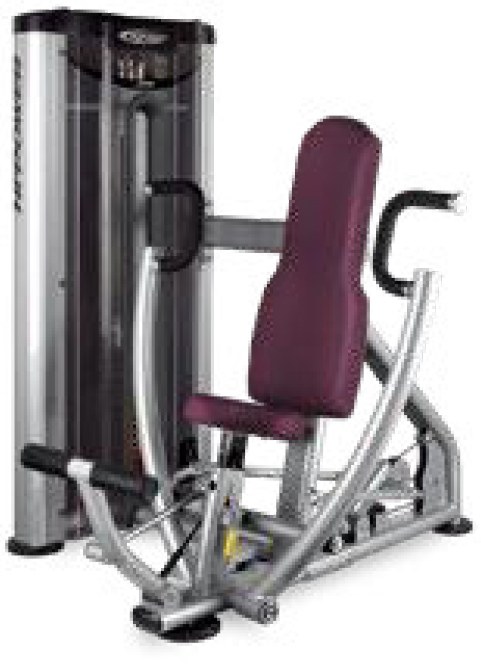 Purple-Red Upholstery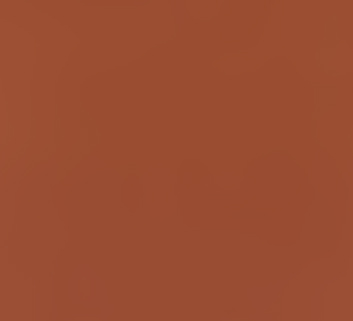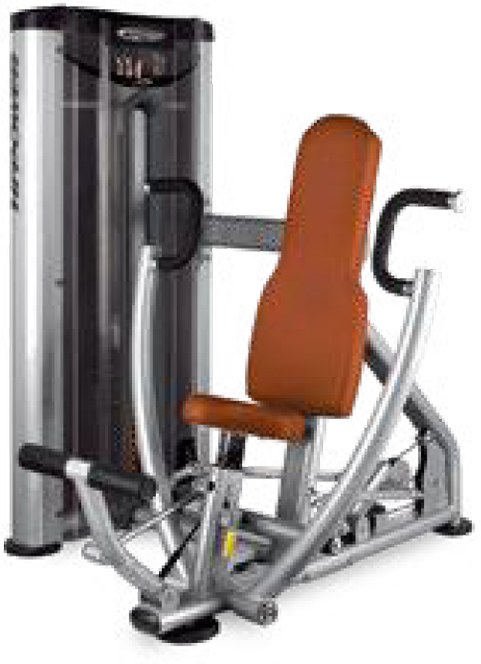 Orange Upholstery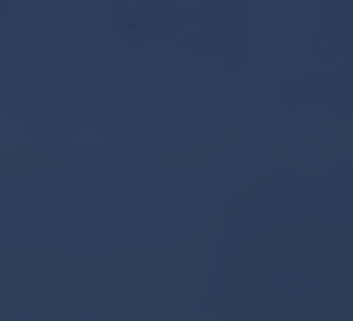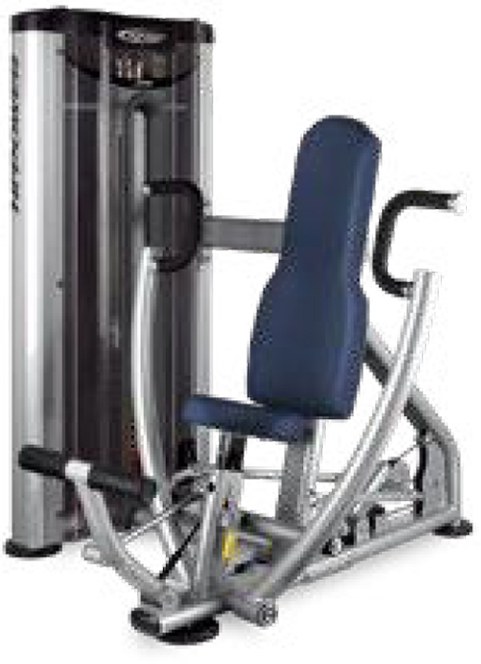 Navy Blue Upholstery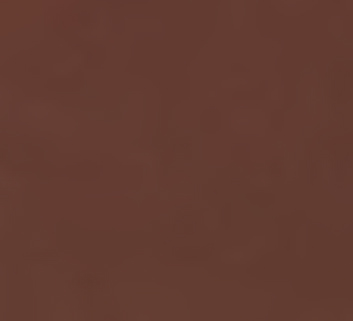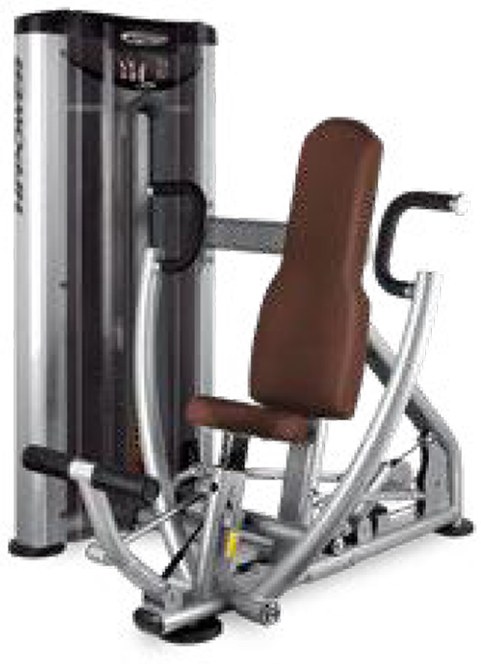 Brown Upholstery
Specifications
Length
193 cm
Width
132 cm
Height
152 cm
Weight Stack
90 kg
Machine Weight
212 kg
Dual Shoulder and Chest Press L080
Product Code: L080
Availability: Contact us for availability

PLEASE NOTE: Items that are 'AVAILABLE' and do not have the 'PRE-ORDER' banner attached, are in stock and can be pick up or delivered!
FOR PRE-ORDER PRODUCTS: If the product has the image, you can still place an order with us! Simply place an order with us and we will notify you with an ETA.
$4,840.00

Ex Tax: $4,400.00
Tags: BH Fitness, TR Strength