Double Ergolina Cable Station L540
Product Code: L540
Status: Contact us for availability

PLEASE NOTE: Items that are 'AVAILABLE' and do not have the 'PRE-ORDER' banner attached, are in stock and can be pick up or delivered!
FOR PRE-ORDER PRODUCTS: If the product has the image, you can still place an order with us! Simply place an order with us and we will notify you with an ETA.
With a connecting bar between the two ergolines for chin ups, the Double Ergolina Cable Station L540 allows a huge variety of exercises for both upper and lower body. The multiple training heights offered by the cable station enable a great variety of exercises for both the upper body and the lower body. Design with strong and durable bio-mechanics guarantees natural movements using full muscle concentration.
---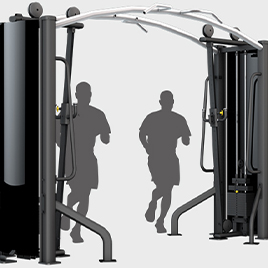 2 USERS SIMULTANEOUSLY

The double ergolina can have up to 2 people training simultaneously.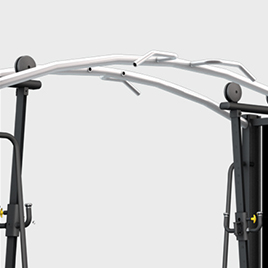 MONKEY BARS

The machine includes a monkey bar with two pull-up posts connecting the two ergolinas.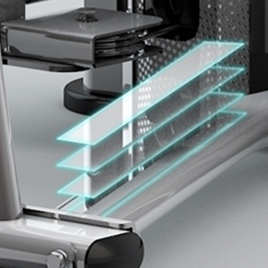 ANTI-CORROSION PAINTING TREATMENT
3-layer coating comprised of initial anti-corrosion primer for guaranteed durability, followed by an epoxy powder layer and finished with lacquer or varnish.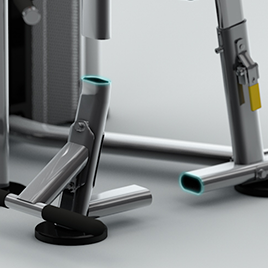 4mm THICK STRUCTURE
4 mm thick ST-37 / 40 steel frame for guaranteed durability and high resistance 5 mm thick coated steel cable for a smooth, secure performance.
Specifications
Length
405 cm
Width
89.1 cm
Height
238 cm
Machine Weight
433.6 kg
---
---
Contact Us Today!
Want to get in touch with the leading gym and fitness equipment wholesaler? Want to have a chat about one of our gym products and fitness equipment? Then please get in touch with us by filling out the contact form below, or call us today!