Run HIIT Treadmill G689
Product Code: G689
Status: Available!

PLEASE NOTE: Items that are 'AVAILABLE' and do not have the 'PRE-ORDER' banner attached, are in stock and can be pick up or delivered!
FOR PRE-ORDER PRODUCTS: If the product has the image, you can still place an order with us! Simply place an order with us and we will notify you with an ETA.
Treadmills are an excellent cardio workout to assist in losing weight and keeping fit.
Have you reached a standstill in your treadmill training? One powerful way to improve your treadmill workouts is high-intensity interval training (HIIT). By adding HIIT to your workout plan, you can achieve more gains in aerobic fitness and burn more calories in your workouts. Learn how you can do a HIIT treadmill workout no matter what your fitness level.
---
---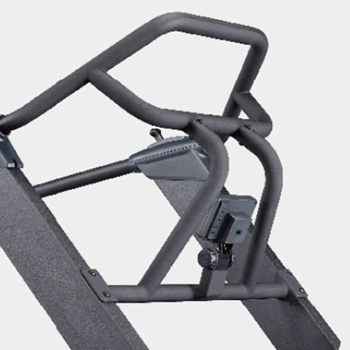 Ergonomic Support Frame
The ergonomic support frame is special designed for runners to hold and be support-ed during the intensive training.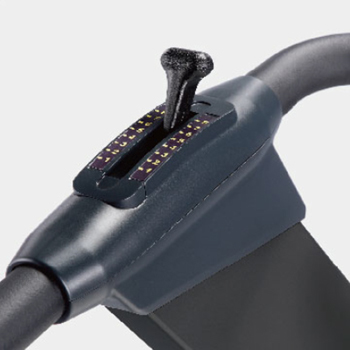 Dual Workout Training System
The dual training system offers different levels training for runner's cardiovascular and muscular endurance. The total training could reach to 64 quick response diversification levels.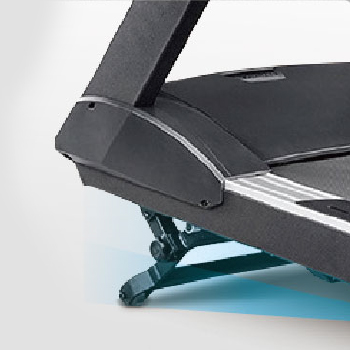 Incline Frame
This Run HIIT treadmill incline level is fixed to be 7 degree or 12 degree to imitate the uphill status.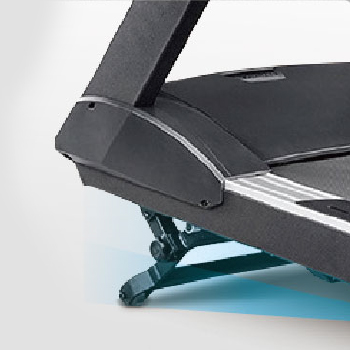 Transportation Wheels
It helps for moving easily the trainer to any place you want to make your training.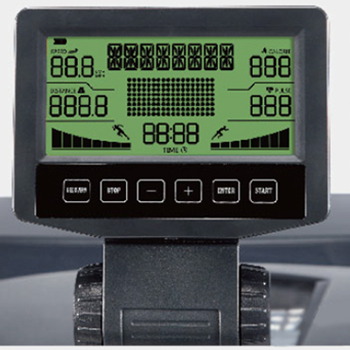 Adjustable Console with Big Display
The display shows the real-time training data and the angle adjustable design allow runners to have the most clear monitoring position during while workout.
Specifications
Length
187 cm
Width
93 cm
Height
166 cm
Running Area
152.5 x 55 cm
Incline Levels
7 Levels
Resistance Level
8 Levels
Data Readout
Time | Speed | Distance | Calories | Pulse | Resistance Level
Machine Weight
158 kg
Maximum User Weight
180 kg
---
---
Contact Us Today!
Want to get in touch with the leading gym and fitness equipment wholesaler? Want to have a chat about one of our gym products and fitness equipment? Then please get in touch with us by filling out the contact form below, or call us today!