Panatta Lifting Platform Heavy Duty
Product Code: 100961
Status: Available!

PLEASE NOTE: Items that are 'AVAILABLE' and do not have the 'PRE-ORDER' banner attached, are in stock and can be pick up or delivered!
FOR PRE-ORDER PRODUCTS: If the product has the image, you can still place an order with us! Simply place an order with us and we will notify you with an ETA.
Designed for Olympic weight lifting, our heavy duty Lifting Platforms offers the ideal solution for your weight lifting and strength training at home and in commercial gym environments.
We used recycled materials and eco-friendly high density non porous high impact rubber tiles that are very durable and hygienic. Band-mounts are located on the platform, allowing you to train with elastic band resistance and finished with a high gloss or semi gloss clear, you can customise the platform with your clubs logo and colours.
Also available in half rack sizes - please email us for custom price.
Specifications

Dimensions: W3000mm x L2000mm x H50mm
Maximum Load: 1000 kg
Materials: Metal frame with solid 50 mm Rubber and bamboo wooden platform
Finish: Gloss or semi gloss clear
Options: Club logo, border trims and any colour to suit your club's theme
---
Main Features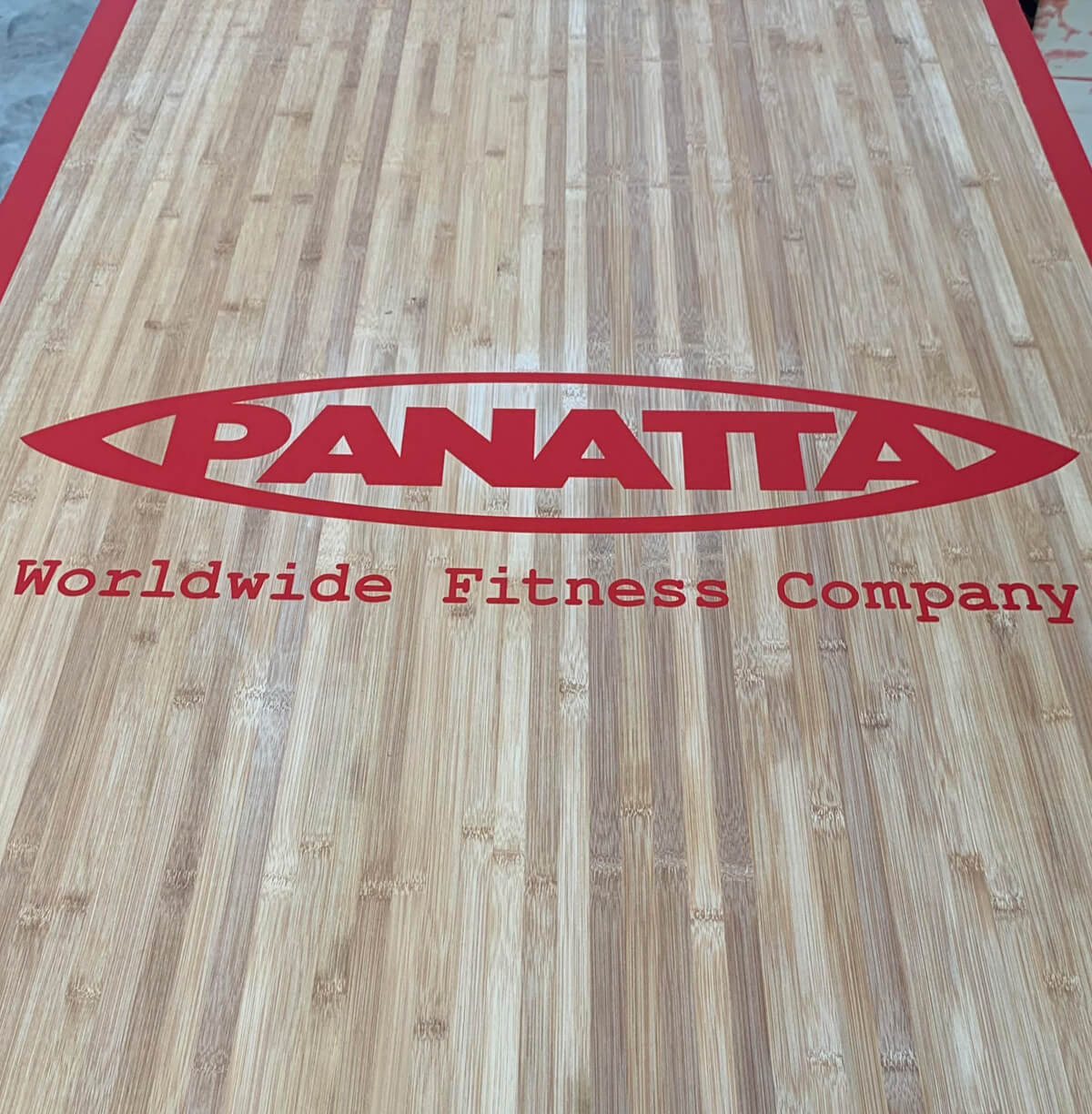 Custom Branding and Design
Brand the deadlifting lifting platform your way, with your club's logo, custom theme, colors and more! 50 mm solid platform with 3 layer varnish for long lasting robust durability.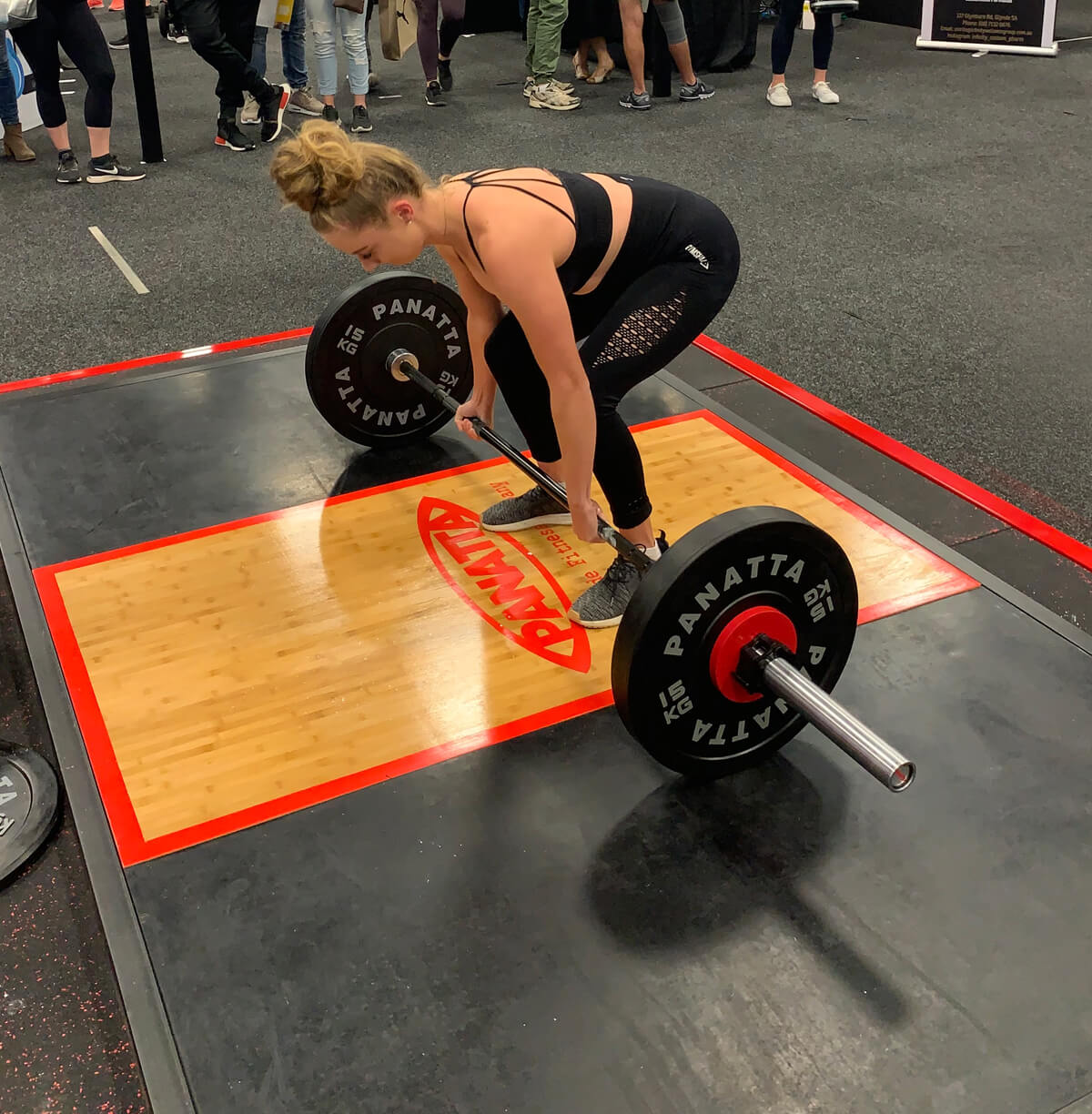 Durable Construct
You would want to make sure when lifting heavy that you have a sturdy platform that can hold the weight and ground you. With a maximum load weight of 1000 kg and a great design that can be used in a square 2m x 3m, you can feel safe and secure. Easy to bolt together, with a 14 mm bolt assembly.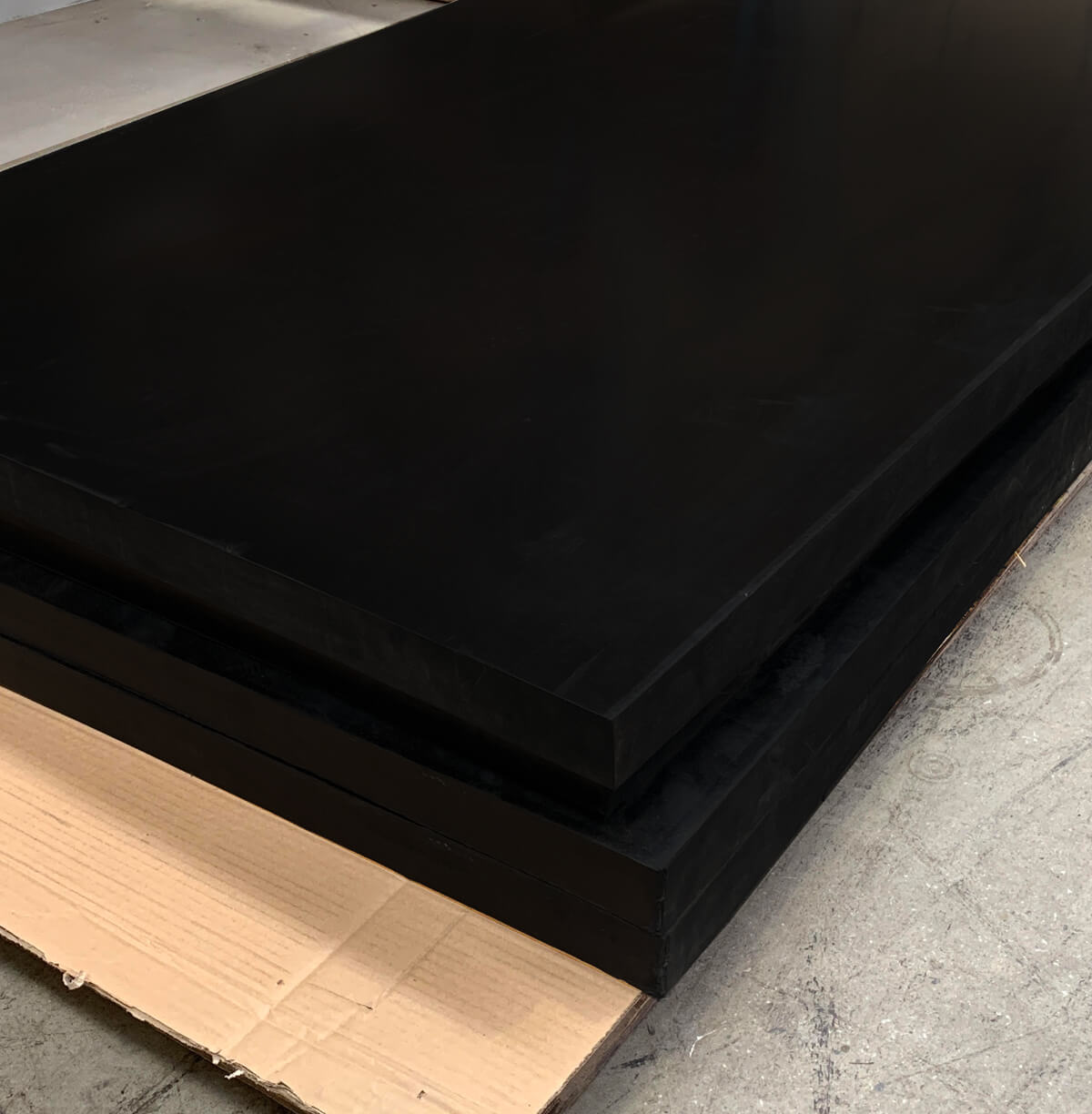 50 mm Thick Rubber
The lifting platform has a 50 mm thick solid one piece anti-vibration rubber tile that is made to last and made to withstand heavy lifting.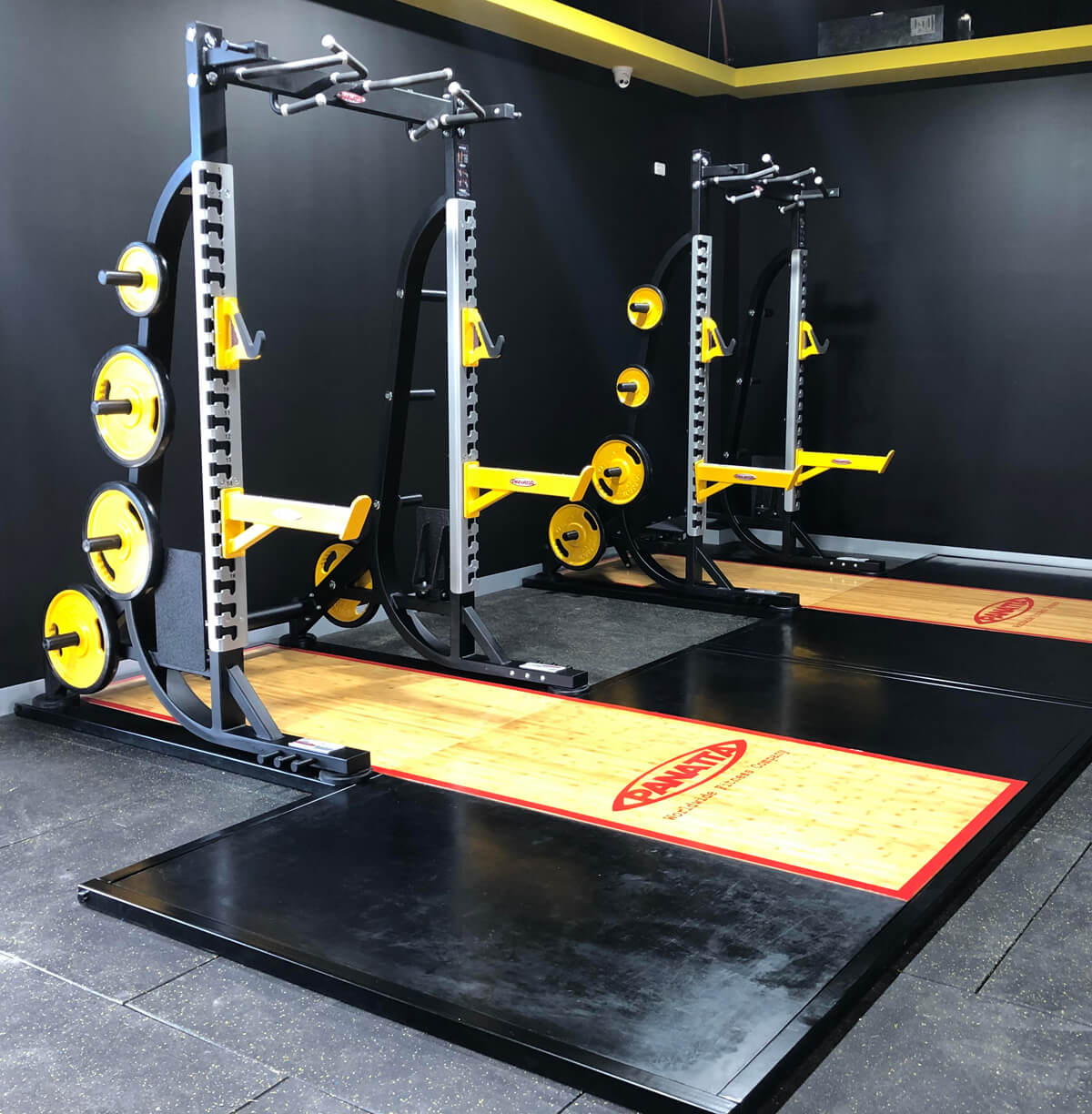 Your platform, your way
When it comes to strength training and bodybuilding, there is one movement that surpasses all types of workouts: The Deadlift. Here at Southern Fitness Wholesale, we have design a platform that can suit your gym training space. Our platforms can also be designed to fit Half Rack Stations, so you are getting a 2 in 1 solution!
Specifications
Weight (kg)
1000 kg
Length
2000 mm
Width
3000 mm
Height
50 mm
---
---
Contact Us Today!
Want to get in touch with the leading gym and fitness equipment wholesaler? Want to have a chat about one of our gym products and fitness equipment? Then please get in touch with us by filling out the contact form below, or call us today!