Seated Triceps Dip Station PL150
Product Code: PL150
Status: Contact us for availability

PLEASE NOTE: Items that are 'AVAILABLE' and do not have the 'PRE-ORDER' banner attached, are in stock and can be pick up or delivered!
FOR PRE-ORDER PRODUCTS: If the product has the image, you can still place an order with us! Simply place an order with us and we will notify you with an ETA.
Offering superior isolation of the triceps muscles, the Seated Triceps Dip Station Machine PL150 combine perfect bio-mechanics and fluid motion to meet all the requirements you may need.

Seat adjustment
Large non-slip hand grips
Strong rubber feet supports, grounding you during the exercise
Plate loaded for even more weight to be applied

Muscles Targeted:
Triceps, Chest and Pectoral Muscles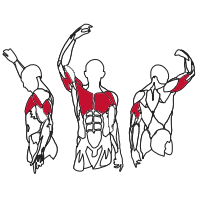 ---
Main Features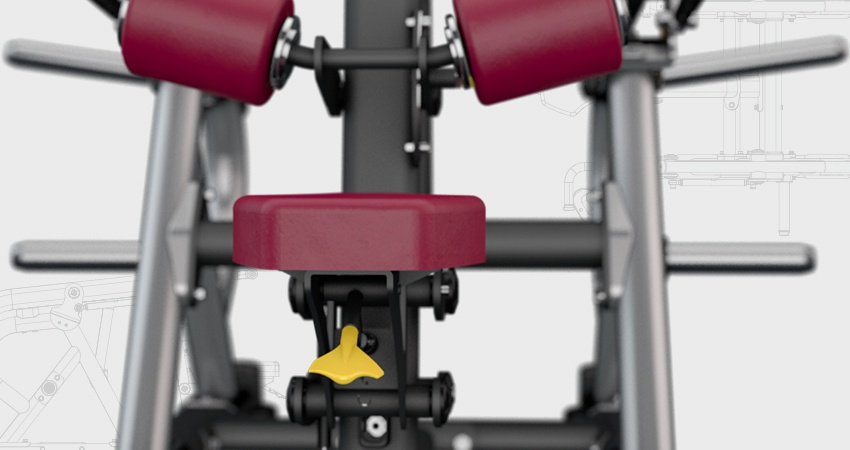 Seat Adjustment
The neumatic adjustment of the seat allows an easy and optimal setting of the perfect posture during the exercise.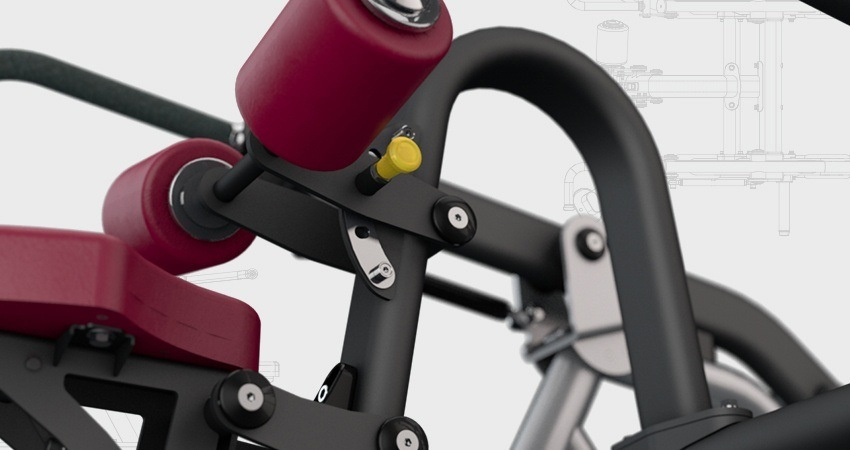 Multiple Ergonomic Adjustments
The seated calf raise machine adapts to the user, due to its leg pads adjustment system - simple to use but very effective.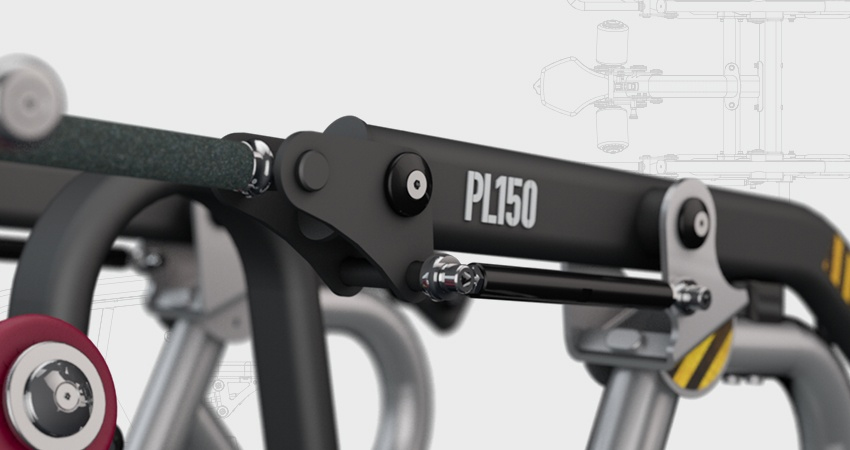 Arm Length Adjustments
With this adjustment, the triceps dip exercise can be adapted to the user's size, providing correct form and comfort is established.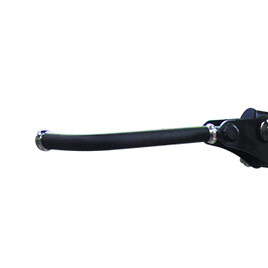 Large Anti Slip Hand Grips
Having the strongest grip during an exercise is essential. The anti slip aluminum hand grips allow for the biggest comfort and safety during the exercise.
2 Weight Plate Holders
Keep your workout area neat and tidy, as the Seated Row machine includes 2 weight plate holders for easy storage and access.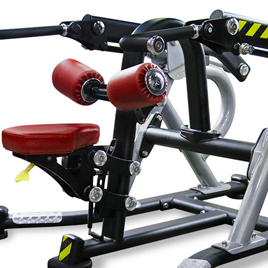 Bio-mechanic Design
The seated triceps dip station machine's excellent bio-mechanics provides a precise and safe exercise for the chest and triceps.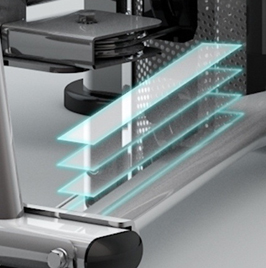 Anti-Corrosion Painting Treatment
3-layer coating comprised of initial anti-corrosion primer for guaranteed durability, followed by an epoxy powder layer and finished with lacquer or varnish.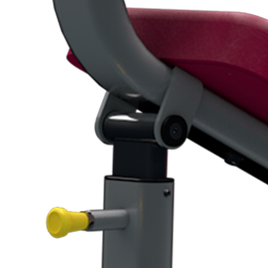 4 mm Thick Structure
4 mm thick ST-37 / 40 steel frame for guaranteed durability and high resistance 5 mm thick coated steel cable for a smooth, secure performance.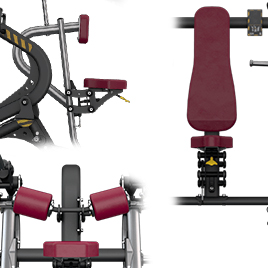 Injected Core Padding
Injected core padding for the most comfortable and ergonomic support and form. It ensures the best body positioning and prevents deformation of the padding and the proliferation of bacteria.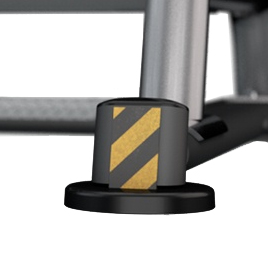 Strong Rubber Supports
The Plate Loaded machines have strong Rubber Supports to ensure the safety and stability of the machine on any ground surface.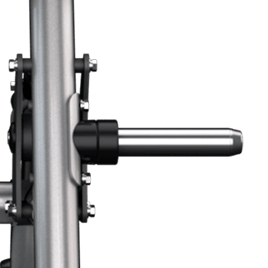 Plate Loaded
The new plate load line is designed for the user who want to develop strength and power. This range of machines are plate loaded and use free weights to build the muscles in a different way from pin loaded machines.
Specifications
Length
150 cm
Width
165 cm
Height
95 cm
Machine Weight
130 kg
Maximum Weight Load
300 kg
---
---
Contact Us Today!
Want to get in touch with the leading gym and fitness equipment wholesaler? Want to have a chat about one of our gym products and fitness equipment? Then please get in touch with us by filling out the contact form below, or call us today!