Seated Shoulder Bench Press L850
Product Code: L850
Status: Contact us for availability

PLEASE NOTE: Items that are 'AVAILABLE' and do not have the 'PRE-ORDER' banner attached, are in stock and can be pick up or delivered!
FOR PRE-ORDER PRODUCTS: If the product has the image, you can still place an order with us! Simply place an order with us and we will notify you with an ETA.
Our Seated Shoulder Bench Press is a great way to isolate the muscle groups needed to be hit while minimizing spinal extension, which will result in great shoulder usage and less leverage to move the lift (often leaning back into hyperextension of the spine). The design of this professional, up-to-date, stylish system is enhanced still further by its -layer coating comprising an initial anti-corrosion primer, for guaranteed durability, followed by an epoxy powder layer. Injected core seat. Unlike the classic foam padded particle boards, the injected core offers the advantage of uniformity, anti-distortion and greater anti-bacterial protection.
Structure raised above floor level with rubber tipped feet. This provides access for cleaning and vacuuming without scratching the paint.
Assistance bench at the back, enabling the help of an assistant during advanced exercises like this.
4 mm thick ST-37 / 40 steel frame for guaranteed durability.
Tubes with rounded elliptical section, that prevent cuts and blows.
3 training positions for the bar for a more varied exercise.

Muscles Targeted:
Deltoid, Shoulder, Trapezius and Tricep Muscles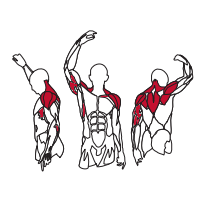 ---
Main Features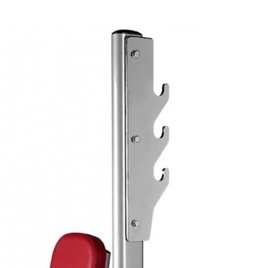 Multiple Barbell Catches
3 barbell catches offer multiple bar positions for safety and a personalized fit.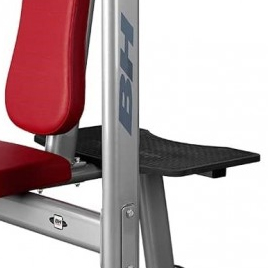 Spotter's Platform
Spotter platform provides a raised position for the assistance of a spotter or personal trainer.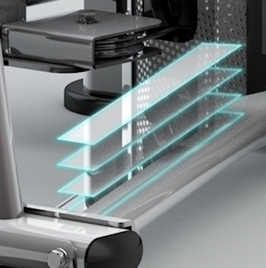 Anti-Corrosion Painting Treatment
3-layer coating comprised of initial anti-corrosion primer for guaranteed durability, followed by an epoxy powder layer and finished with lacquer or varnish.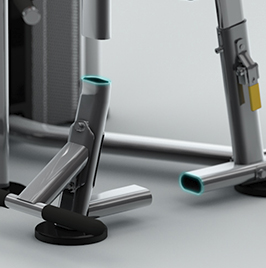 4 mm Thick Structure
4 mm thick ST-37 / 40 steel frame for guaranteed durability and high resistance 5 mm thick coated steel cable for a smooth, secure performance.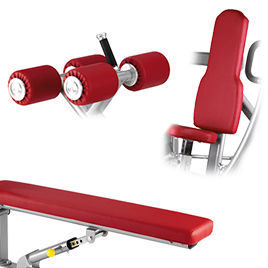 Injected Core Padding
Injected core padding for the most comfortable and ergonomic support and form. It ensures the best body positioning and prevents deformation of the padding and the proliferation of bacteria.
---
Upholstery Customisation Options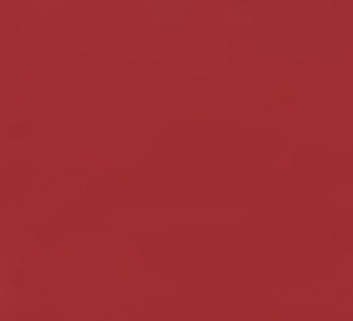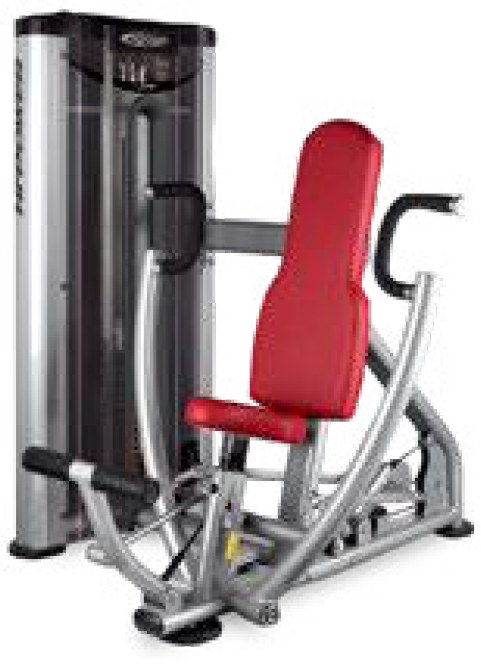 Red Upholstery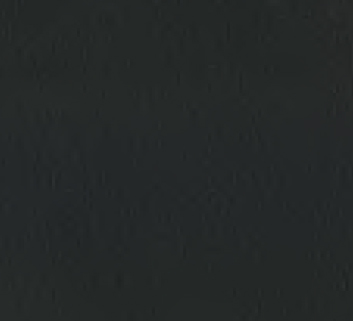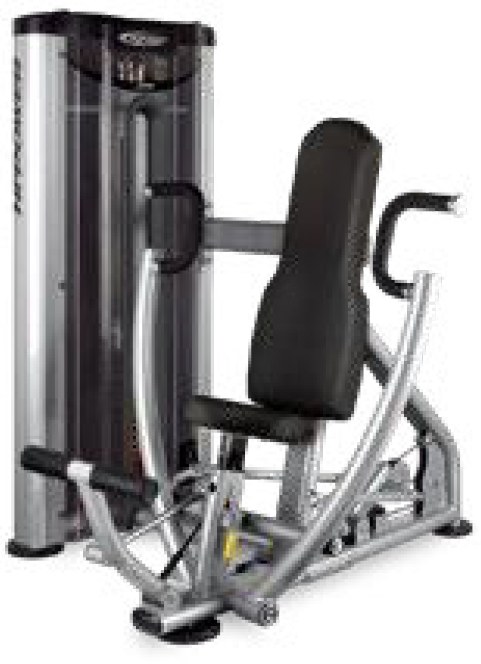 Black Upholstery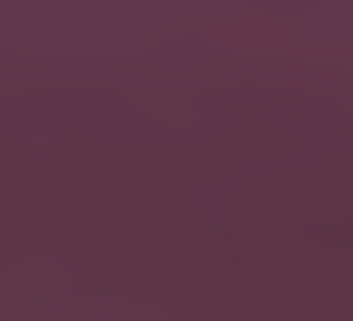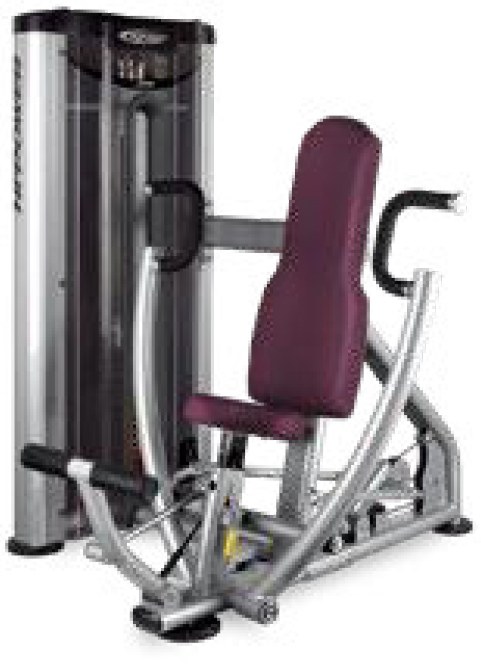 Purple-Red Upholstery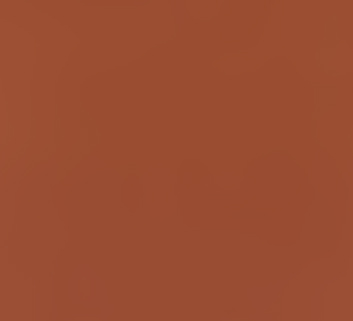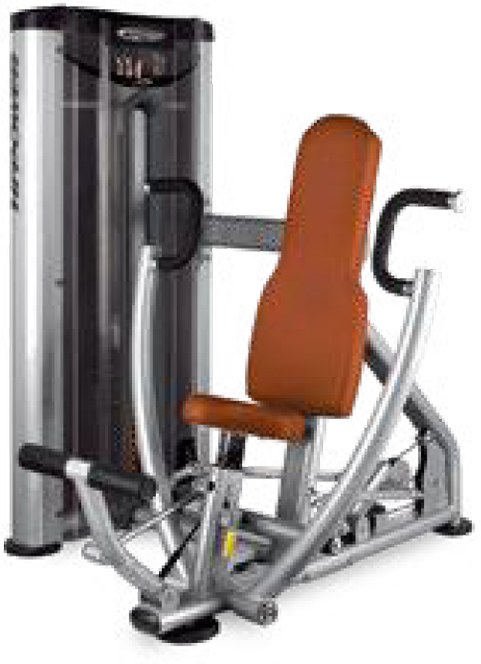 Orange Upholstery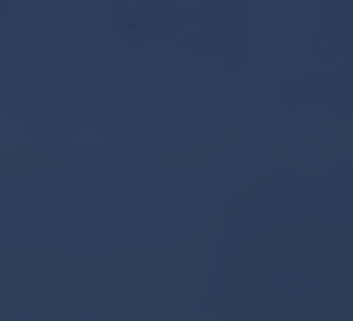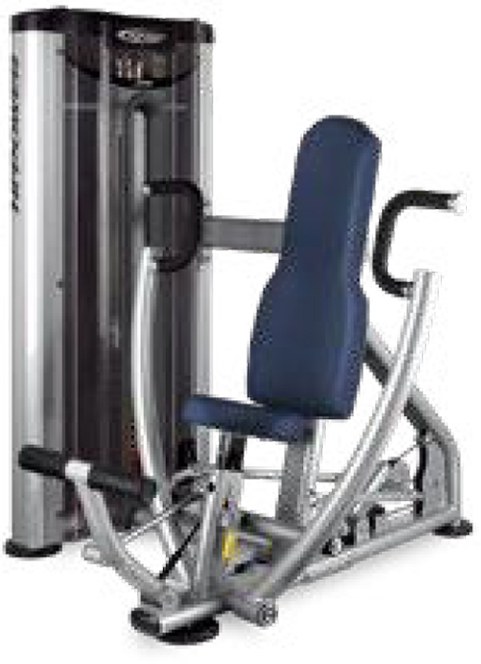 Navy Blue Upholstery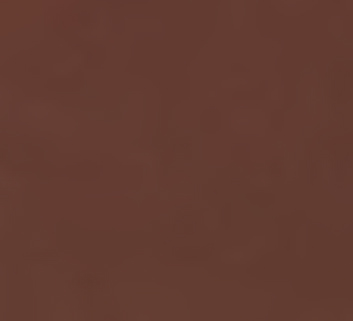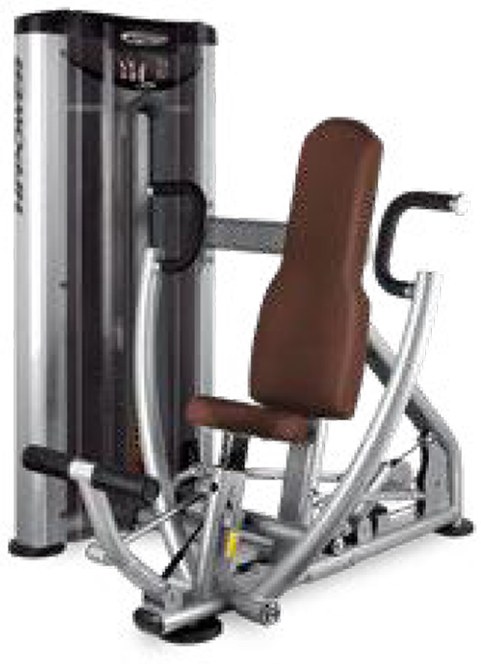 Brown Upholstery
Specifications
Length
106 cm
Width
130 cm
Height
164 cm
Machine Weight
88 kg
---
---
Contact Us Today!
Want to get in touch with the leading gym and fitness equipment wholesaler? Want to have a chat about one of our gym products and fitness equipment? Then please get in touch with us by filling out the contact form below, or call us today!