Thanks to its exclusive design, the Balanced Abdominal machine allows you to perform complete and concentrated exercises easily and comfortably without straining your neck, shoulders and back. Works your entire core, including the hard-to-reach lower abs and obliques. Unlike traditional crunch benches, which work your abs from "top to down," the balanced abdominal machine L885 works your abs from "bottom to up," thus limiting stress on your neck, back and shoulders.
Leg support with three positions. You can rotate it to the right and to the left, for training the oblique muscles.
Very silent non-railed machine for AB workout. Ergonomic seats with injection nucleus.
Ergonomic and durable supports for forearms and legs (with injected core).
Reduced dimensions that maximizes ROI per square meter in your gym.
Rubber tipped feet.

Unlike the classic foam padded particle boards, the injected core offers the advantage of uniformity, anti-distortion and greater anti-bacterial protection.
Muscles Targeted:
Largest Abdominal and Obliquous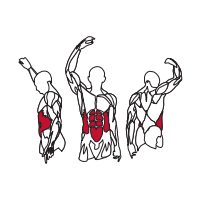 ---
Main Features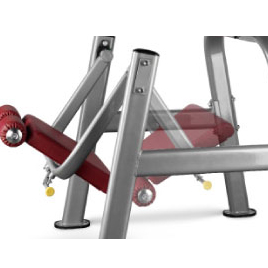 Unique Design
What distinguishes the Balanced Abdominal L885 from other abdominal machines is that it enables you to do the "down up" abdominal exercise without straining your neck, shoulders and back.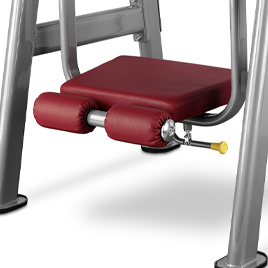 Leg Support
With our leg support care, you can rotate it to the right and left in 3 different positions, also working the obliques.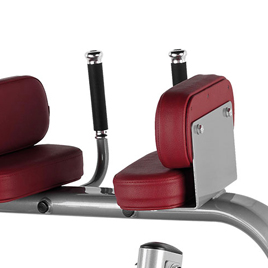 Dual Grips
Dual grips for maximum comfort and stability.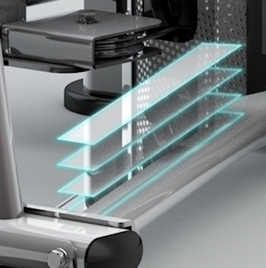 ANTI-CORROSION PAINTING TREATMENT
3-layer coating comprised of initial anti-corrosion primer for guaranteed durability, followed by an epoxy powder layer and finished with lacquer or varnish.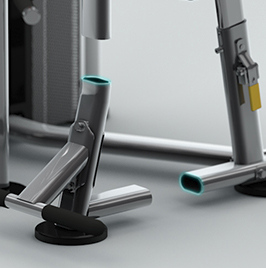 4 mm THICK STRUCTURE
4 mm thick ST-37 / 40 steel frame for guaranteed durability and high resistance 5 mm thick coated steel cable for a smooth, secure performance.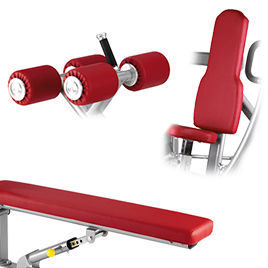 Injected Core Padding
Injected core padding for the most comfortable and ergonomic support and form. It ensures the best body positioning and prevents deformation of the padding and the proliferation of bacteria.
---
Upholstery Customisation Options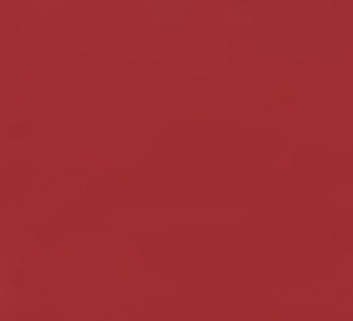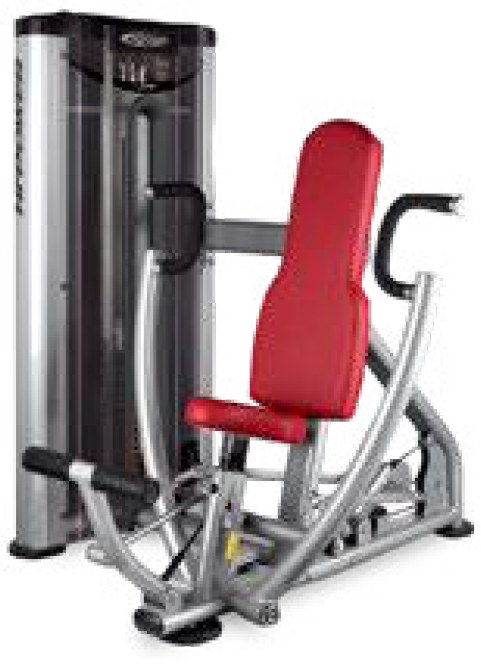 Red Upholstery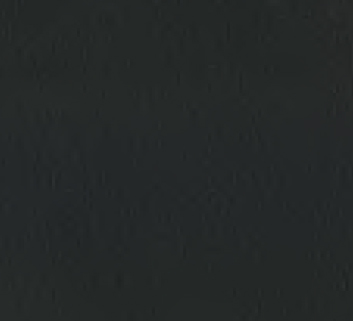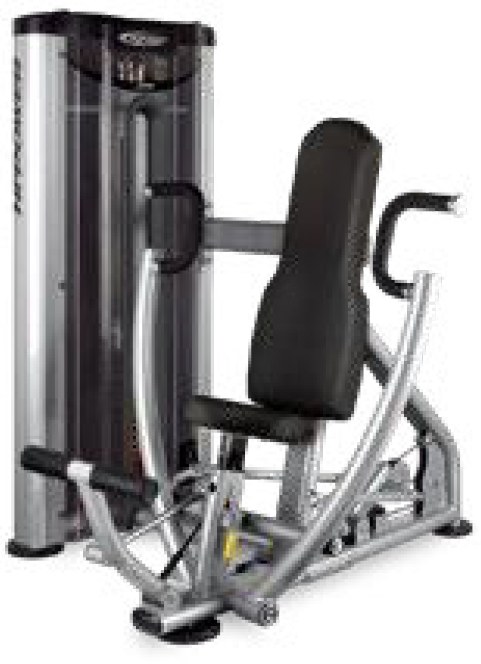 Black Upholstery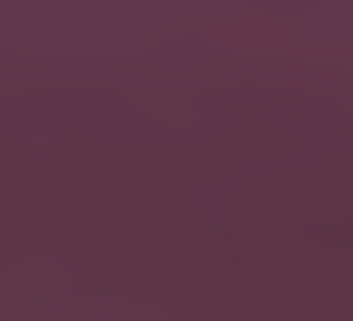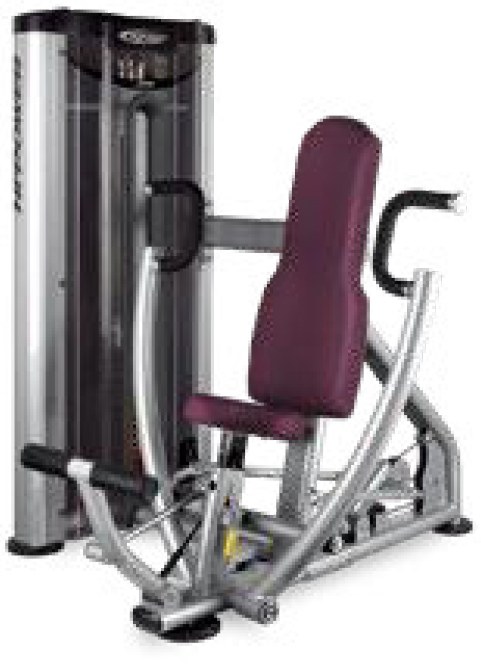 Purple-Red Upholstery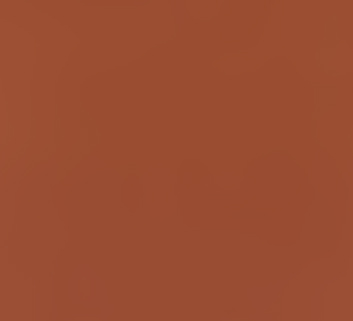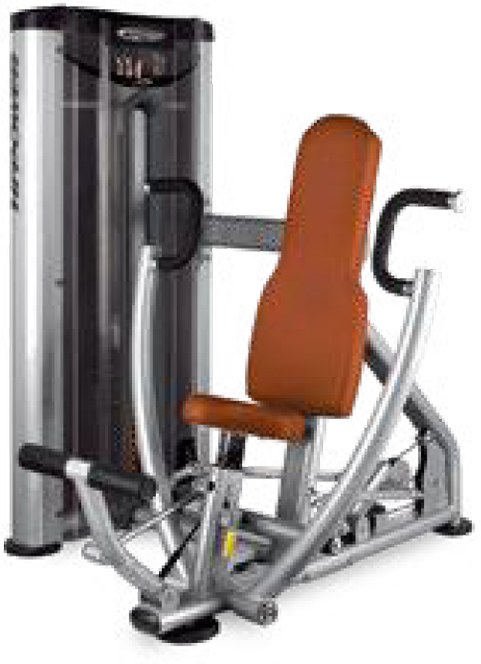 Orange Upholstery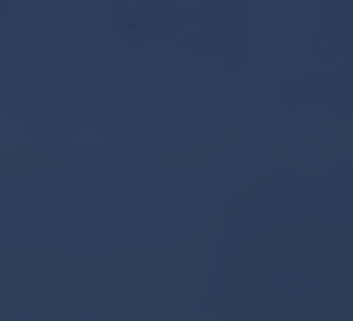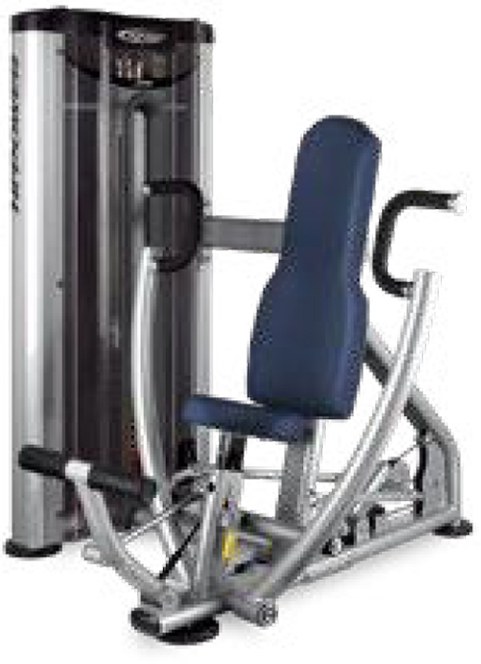 Navy Blue Upholstery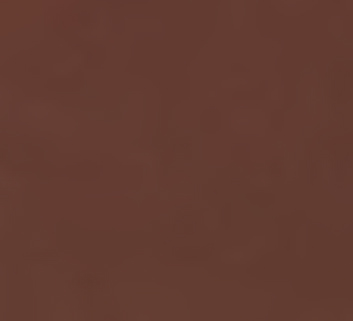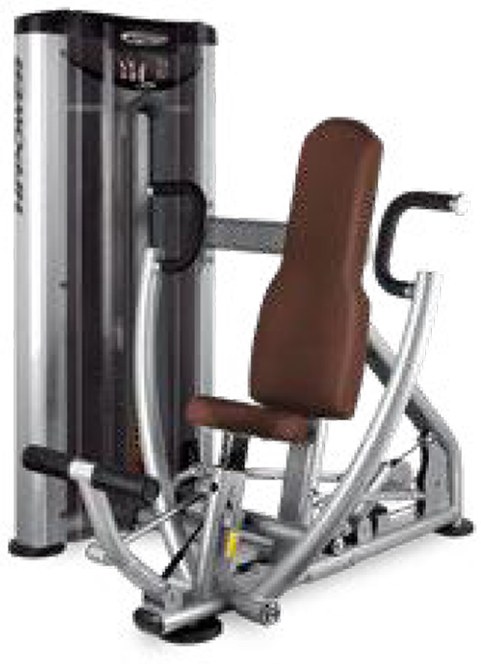 Brown Upholstery
Specifications
Length
100 cm
Width
96.5 cm
Height
125 cm
Machine Weight
65 kg
Balanced Abdominal L885
Product Code: L885
Availability: Contact us for availability

PLEASE NOTE: Items that are 'AVAILABLE' and do not have the 'PRE-ORDER' banner attached, are in stock and can be pick up or delivered!
FOR PRE-ORDER PRODUCTS: If the product has the image, you can still place an order with us! Simply place an order with us and we will notify you with an ETA.
$1,552.50

Ex Tax: $1,411.36
Related Products
Tags: BH Fitness, TR Strength