Recumbent Bike IR703
Product Code: IR703
Status: Contact us for availability

PLEASE NOTE: Items that are 'AVAILABLE' and do not have the 'PRE-ORDER' banner attached, are in stock and can be pick up or delivered!
FOR PRE-ORDER PRODUCTS: If the product has the image, you can still place an order with us! Simply place an order with us and we will notify you with an ETA.
The IR703 Recumbent Bike is made for commercial gym environments. High quality construction including a comfortable and fully adjustable ( vertical and horizontal ) seat and easy to grip handle bars.
Electromagnetic resistance control and Self powered Generator system means you can put this bike anywhere in your home or gym.

---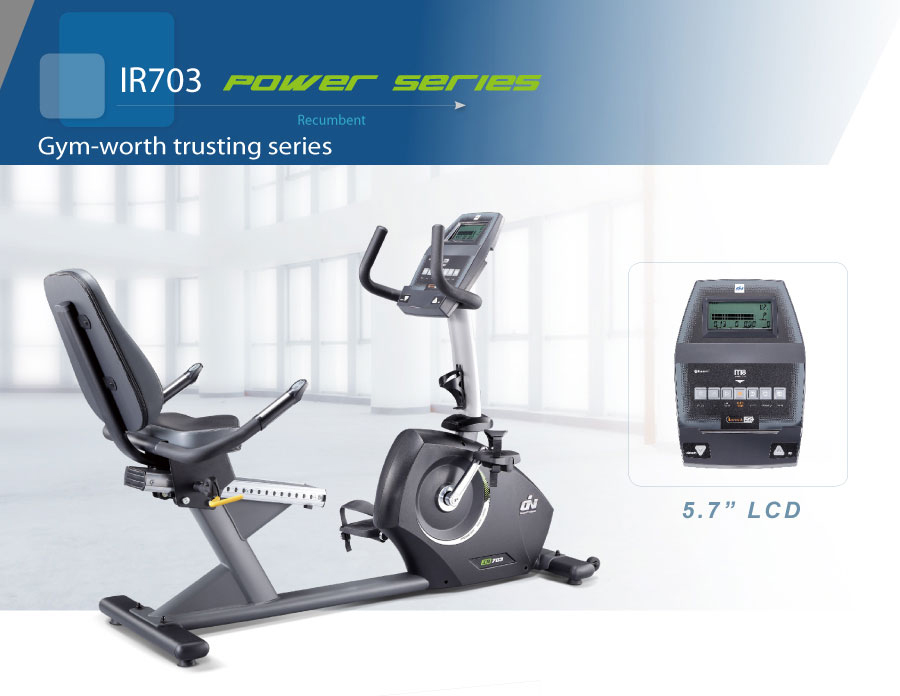 ---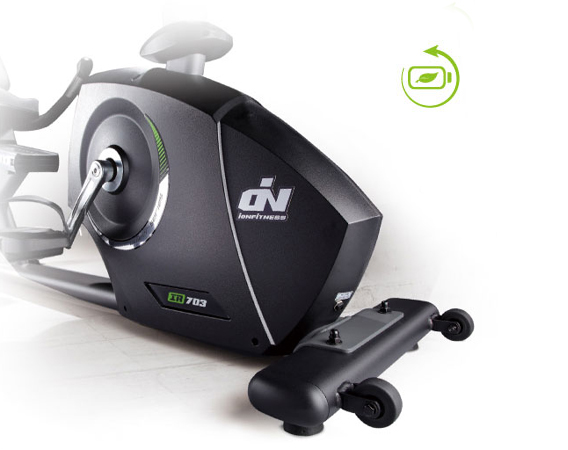 Self Powered Generator System
With a self powered generator system, the upright exercise bike IB603 can only start up if the RPM is higher than 25. Maximum reliability and precision, with no need for electric maintenance. It minimizes your electricity cost efficiently, as YOU are the driving engine!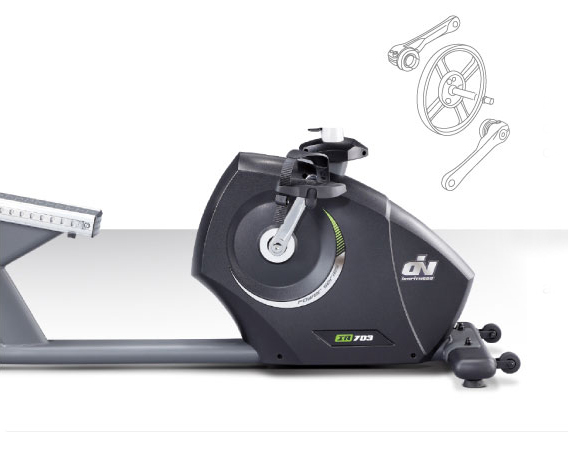 Reinforced Cranks
Combined with heavy duty bearings, the 3 piece reinforced crank can prevent injuries cause by the metal fatigue.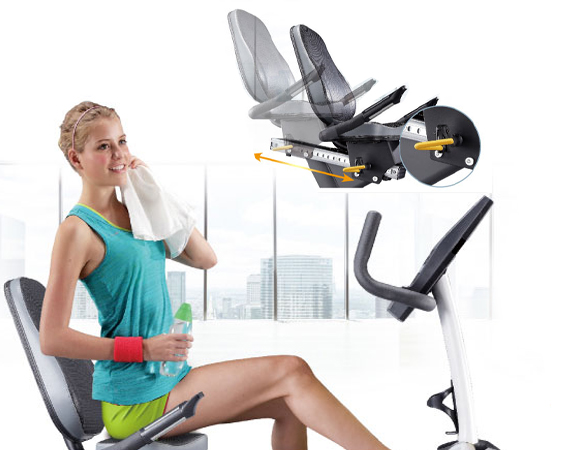 Quick Seat Adjustments
The seat adjustments are equipped with an easy knob design to ensure a perfect fit for any user.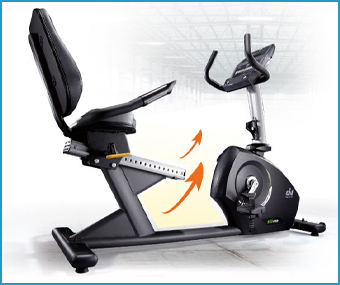 Easy Entry Design
Thanks to the opened frame design, the recumbent bike IR703 provides users an easy entry and exit space.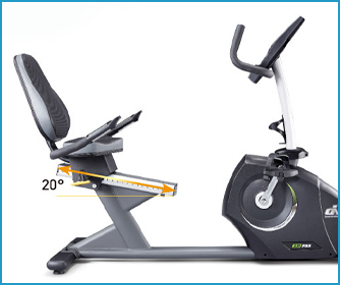 Best Angle for Pedaling
At an angle of 20°, the seat allows users to stretch forward easily with the best fitness efficiency.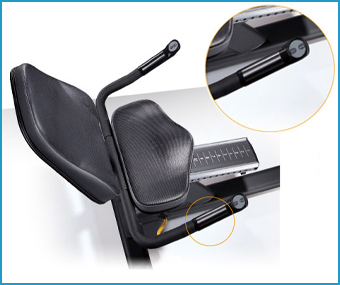 Over-Sized Reclining Seat
The over-sized 3D reclining seat effectively supports your waist and bottom, bringing the most comfortable riding experience. In addition to the comfortable seat, the recumbent bike also has contact pulse measurements, which the user can monitor their heart rate while exercising and also select targets for advanced training.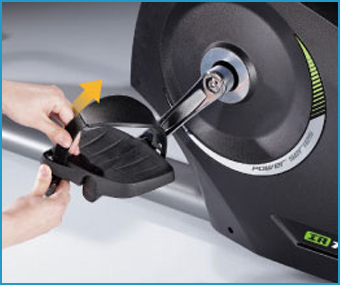 Enlarged Adjustable Pedals
The enlarged pedals with adjustable foot straps allow users to fasten their feet and adopt the right cycling position.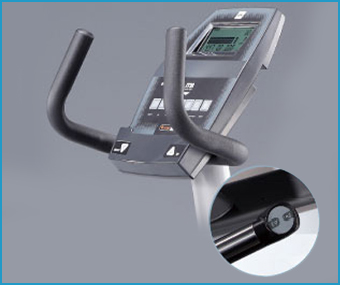 Full Control with Various Training Program Options
You have all the controls at your fingertips on the ergonomic handlebars, with 12 preset programs with 24 various intensities.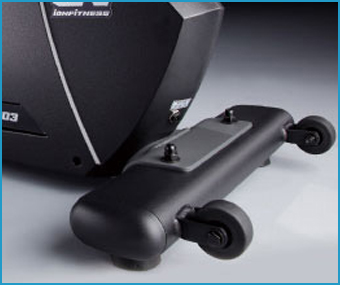 Transportation Wheels
The transportation wheels are more easy to maneuver and much more convenient.
Specifications
Length
176.5 cm
Width
68 cm
Height
69.3 cm
Flywheel
9 kg
Drive System
Self-Powered Generator System
Transmission
Electromagnetic Brake System
Resistance Level
24 Levels
Monitor
5.7&amp
Programs
12 Presets / 1 Manual / 4 HRC (Tag/90%/75%/55%) / 5 Users / 1 Random / 1 Recovery / 1 Watts / 1 Fitness Test / 1 Personal
Data Readout
Time, Speed, Distance, Calories, Watt, Pulse, RPM
Machine Weight
61.4 kg
---

---
Contact Us Today!
Want to get in touch with the leading gym and fitness equipment wholesaler? Want to have a chat about one of our gym products and fitness equipment? Then please get in touch with us by filling out the contact form below, or call us today!