Chin Up and Dip Station L900
Product Code: L900
Status: Contact us for availability

PLEASE NOTE: Items that are 'AVAILABLE' and do not have the 'PRE-ORDER' banner attached, are in stock and can be pick up or delivered!
FOR PRE-ORDER PRODUCTS: If the product has the image, you can still place an order with us! Simply place an order with us and we will notify you with an ETA.
The Chin Up and Dip Station L900 is perfect for dips and chin-ups and can target chest, deltoids, shoulders, triceps, biceps, abdominal and lateral muscles. It has padded forearm supports and a double set of non-absorbent rubber grips. The injected core upholstery, unlike the classic sponge agglomerates, has the advantages of uniformity, preventing deformation and providing enhanced protection against bacteria.

Mechanical seat adjustment with numerical indication of the height position makes possible the adaptation of the machine to all kind of users and helps them to adopt the correct posture during exercise.
Non-absorbent and non-slip rubber grips.
Absorbs shocks and it's more resistant to breakage and microorganisms.


Muscles Targeted:
Chest, Deltoids, Shoulders, Triceps, Biceps, Abdominal and Lateral Muscles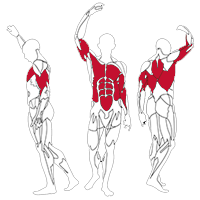 ---
Main Features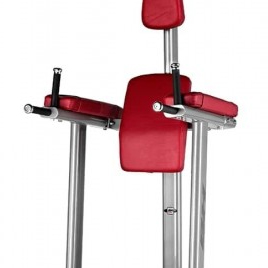 Multiple Grips and Back Support
With multiple grip positions and padding for back support, this allows you to carry out dip and abdominal crunch exercises, while keeping fully support during exercise.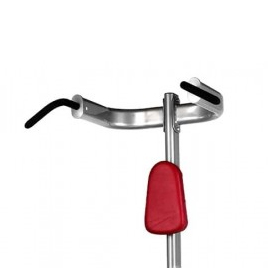 Grip Handles on Top and Head Support
The Chin Up and Dip Station L900 has ergonomic grips on the top for chin ups. With the head rest support pad, and double padded support for the forearms, this provides comfort for the arms and back during your reps, ensuring correct posture and form at all times.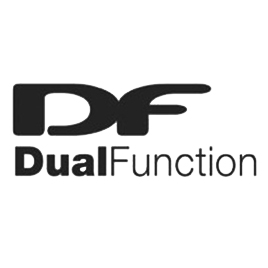 Dual Function
Dual Functional means that you can train more than one muscle group, allowing for a more full workout and of course, space saving.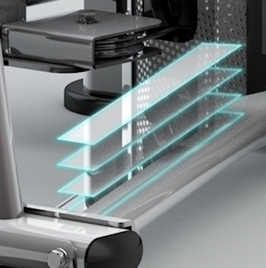 ANTI-CORROSION PAINTING TREATMENT
3-layer coating comprised of initial anti-corrosion primer for guaranteed durability, followed by an epoxy powder layer and finished with lacquer or varnish.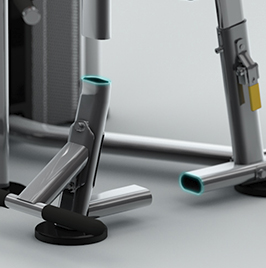 4 mm THICK STRUCTURE
4 mm thick ST-37 / 40 steel frame for guaranteed durability and high resistance 5 mm thick coated steel cable for a smooth, secure performance.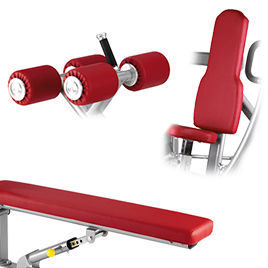 Injected Core Padding
Injected core padding for the most comfortable and ergonomic support and form. It ensures the best body positioning and prevents deformation of the padding and the proliferation of bacteria.
---
Upholstery Customisation Options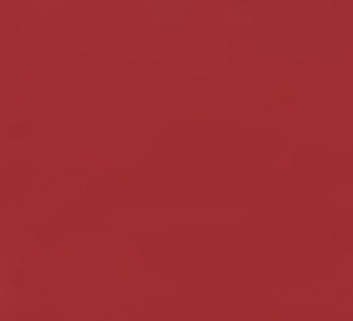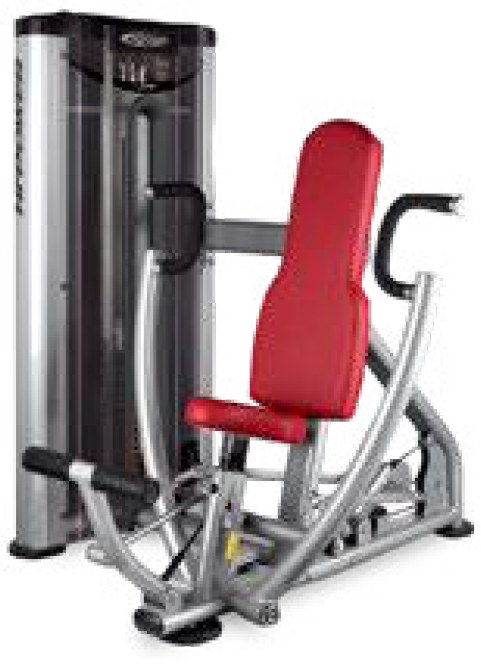 Red Upholstery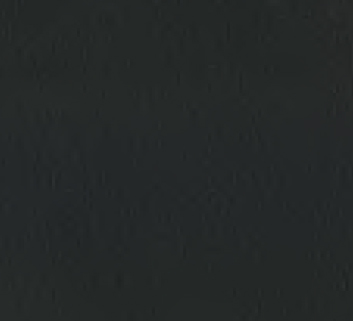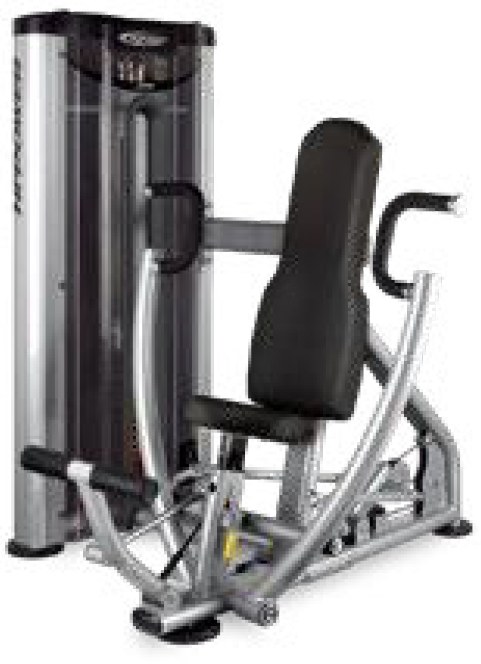 Black Upholstery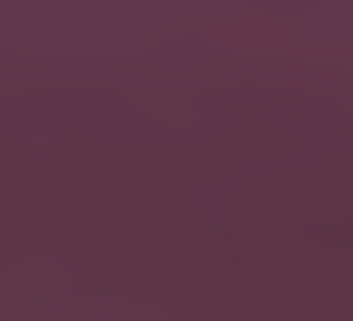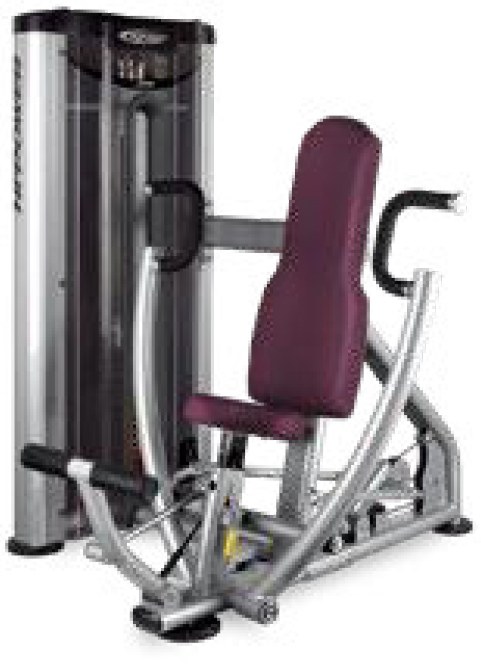 Purple-Red Upholstery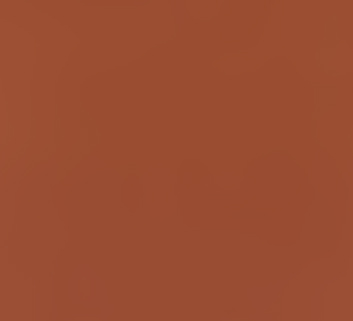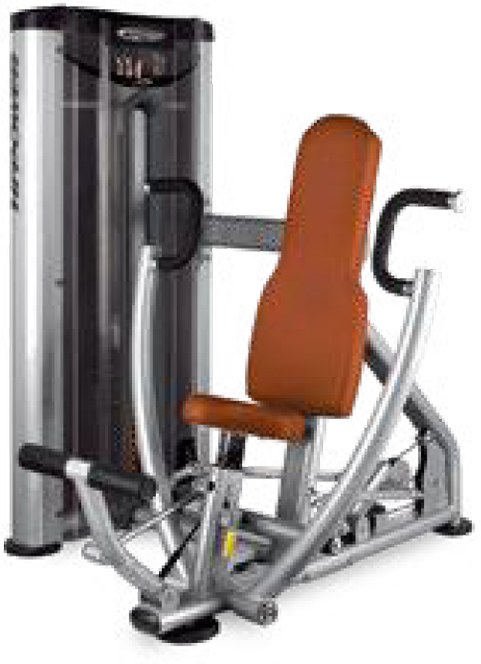 Orange Upholstery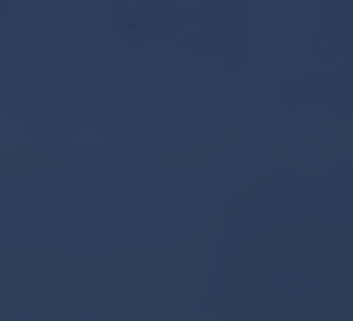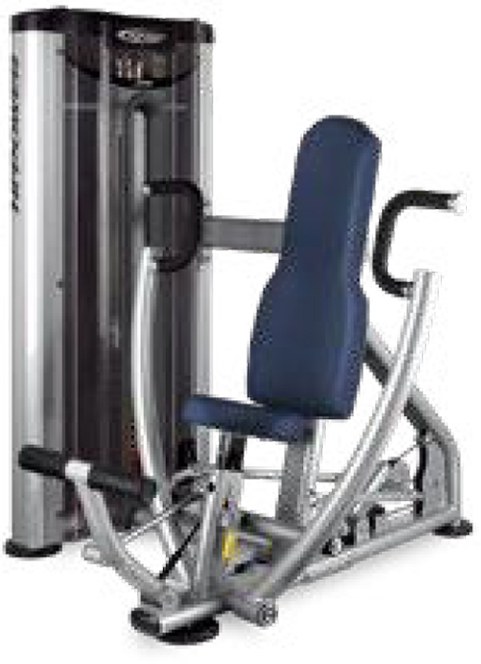 Navy Blue Upholstery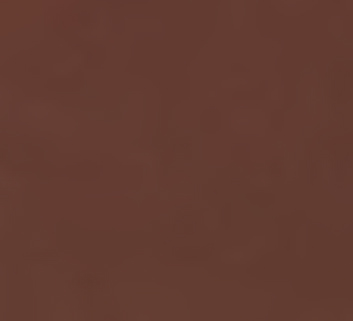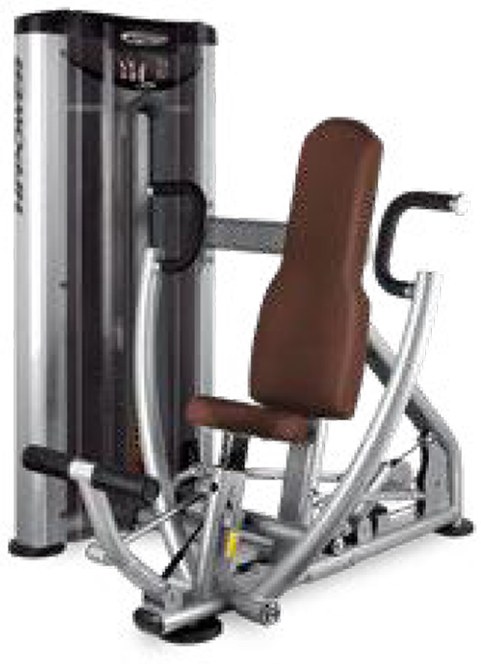 Brown Upholstery
Specifications
Length
112 cm
Width
78 cm
Height
240 cm
Machine Weight
85 kg
---

---
Contact Us Today!
Want to get in touch with the leading gym and fitness equipment wholesaler? Want to have a chat about one of our gym products and fitness equipment? Then please get in touch with us by filling out the contact form below, or call us today!