Abduction and Adduction L250
Product Code: L250
Status: CONTACT US FOR AVAILABILITY

PLEASE NOTE: Items that are 'AVAILABLE' and do not have the 'PRE-ORDER' banner attached, are in stock and can be pick up or delivered!
FOR PRE-ORDER PRODUCTS: If the product has the image, you can still place an order with us! Simply place an order with us and we will notify you with an ETA.
With the 2 in 1, dual function Abduction and Adduction machine, the rotating thigh pads enable dual function of two exercises within one machine, making it a great space saver, and the modesty weight stack tower in the front of the machine provided user privacy. Pre-stretch adjustments give multi-position settings to provide a personal fit and the CAM weight system delivers a desired resistance curve through an entire range of motion.
Dual Function - Space-saving design offers two exercises in one piece of equipment
Pre-stretch adjustment offers a multi-position pre-stretch setting which provides a personalized fit
Cams are used to deliver the bio-mechanically correct resistance curve through the entire range of motion
Muscles Targeted:
Abduction (Medial and Minor Gluteous) and Adduction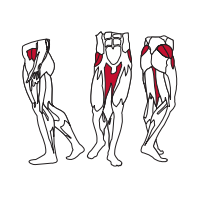 ---
Main Features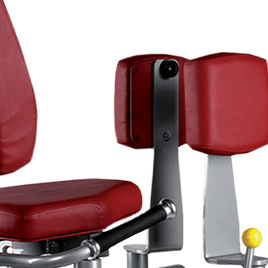 2 in 1 Machine
This machine develops abduction and adduction muscles, and the pads allow for a full 360° free hold.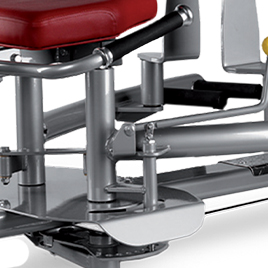 Multiple Workout Positions
The angle selector allows you to choose 7 different starting positions for each leg and choose either abduction or adduction exercise, completing wider or shorter reps with each leg.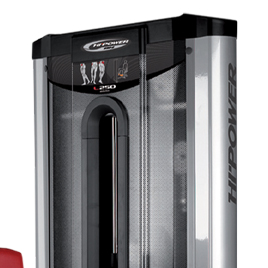 Graphic information panel
Information panel with high resolution graphics showing which muscles groups the machines targets and the correct exercise position and form. This helps you learn the machine quickly and how use it correctly.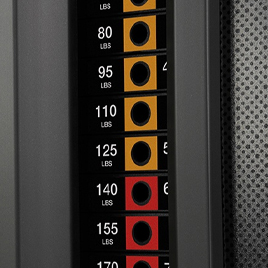 Magnetic Pin Load Selector
Magnetized load selector and chromatic colored guide display for weight levels. The magnets ensure that there is no possibility of the selector pin coming out during training.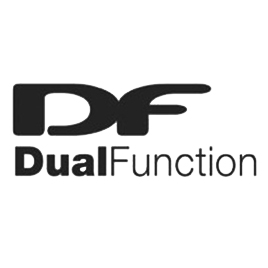 Dual Function
Dual Functional means that you can train more than one muscle group, allowing for a more full workout and of course, space saving.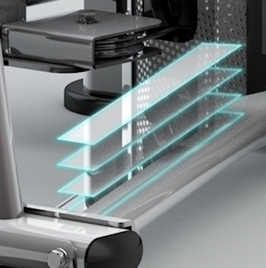 ANTI-CORROSION PAINTING TREATMENT
3-layer coating comprised of initial anti-corrosion primer for guaranteed durability, followed by an epoxy powder layer and finished with lacquer or varnish.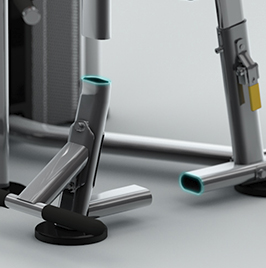 4 mm THICK STRUCTURE
4 mm thick ST-37 / 40 steel frame for guaranteed durability and high resistance 5 mm thick coated steel cable for a smooth, secure performance.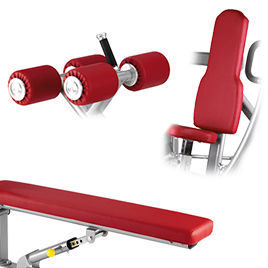 Injected Core Padding
Injected core padding for the most comfortable and ergonomic support and form. It ensures the best body positioning and prevents deformation of the padding and the proliferation of bacteria.
---
Upholstery Customisation Options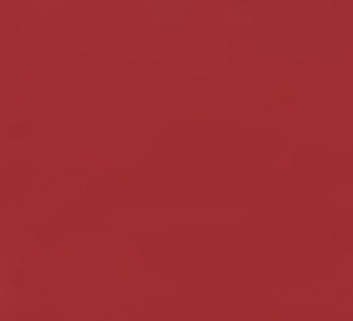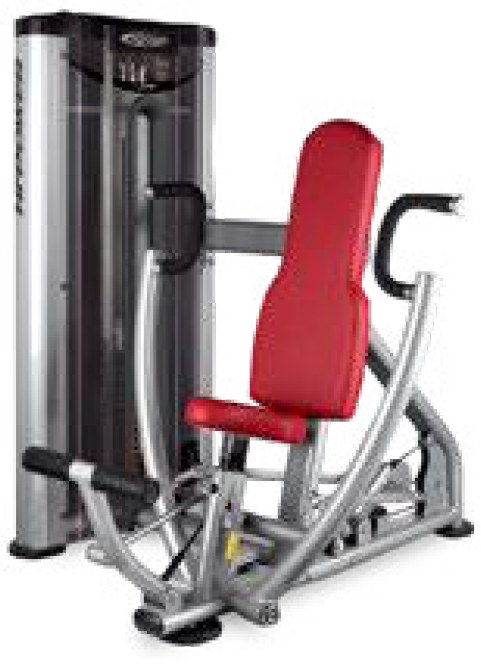 Red Upholstery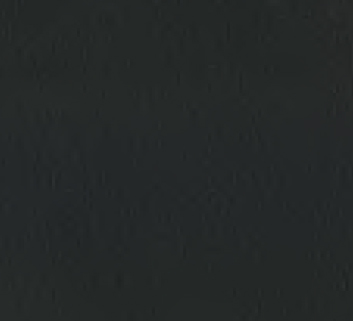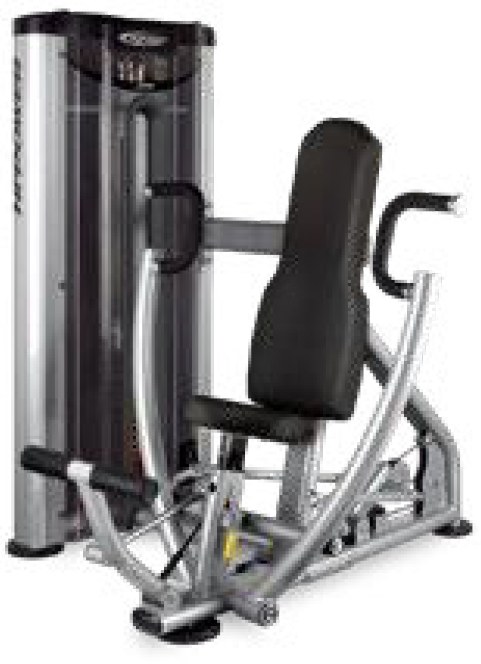 Black Upholstery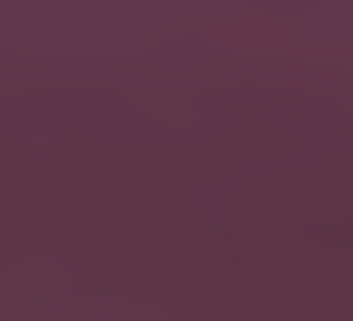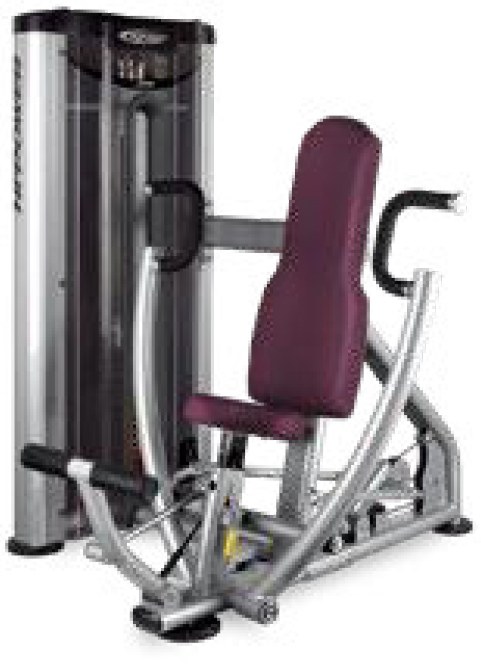 Purple-Red Upholstery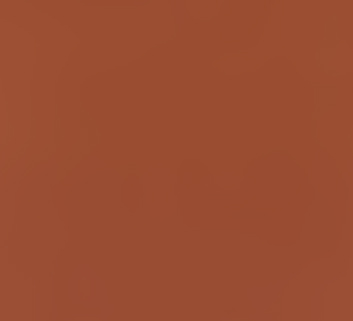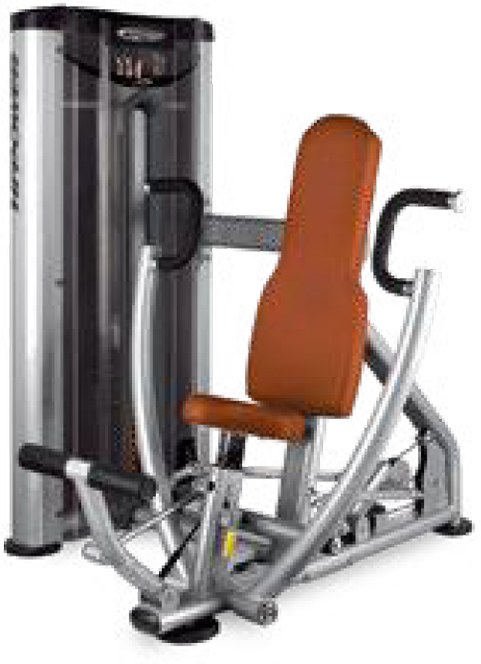 Orange Upholstery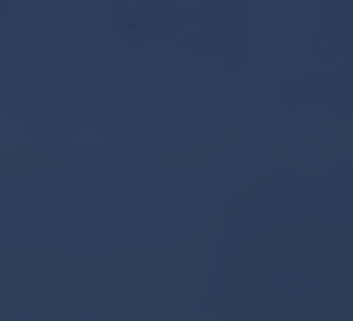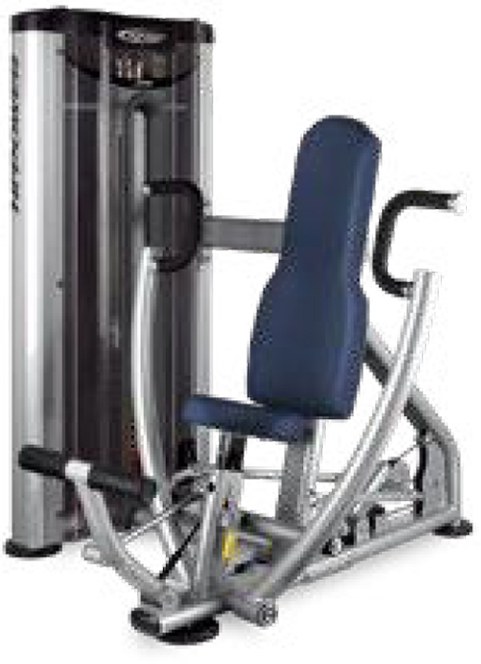 Navy Blue Upholstery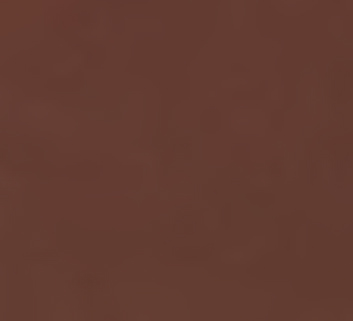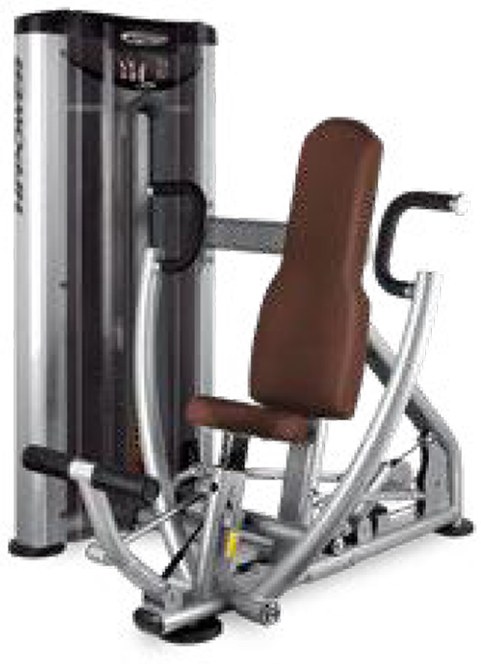 Brown Upholstery
Specifications
Length
80.5 cm
Width
178 cm
Height
148.5 cm
Weight Stack
68 kg
Machine Weight
205 kg
---
---
Contact Us Today!
Want to get in touch with the leading gym and fitness equipment wholesaler? Want to have a chat about one of our gym products and fitness equipment? Then please get in touch with us by filling out the contact form below, or call us today!