Rehab Movement Trainer
Product Code: UALT01
Status: Contact us for availability

PLEASE NOTE: Items that are 'AVAILABLE' and do not have the 'PRE-ORDER' banner attached, are in stock and can be pick up or delivered!
FOR PRE-ORDER PRODUCTS: If the product has the image, you can still place an order with us! Simply place an order with us and we will notify you with an ETA.
The Movement Trainer, as part of BH Fitness' Wellness Rehabilitation series isolates specific muscles, reducing the need for coordination and reduce the supportive muscle action. You are also able to have clear quantifiable exercise levels and goals. Targeted training of the individual muscles is in many cases the only effective way of strength training for non-able bodied people such as injured, seniors, wheelchair users and disabled.
---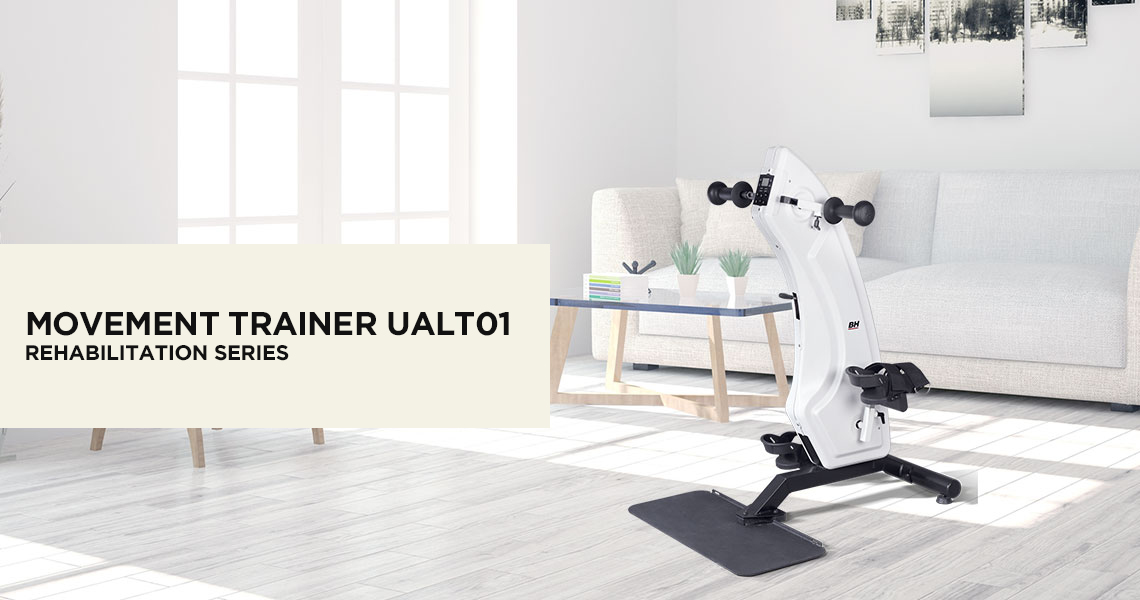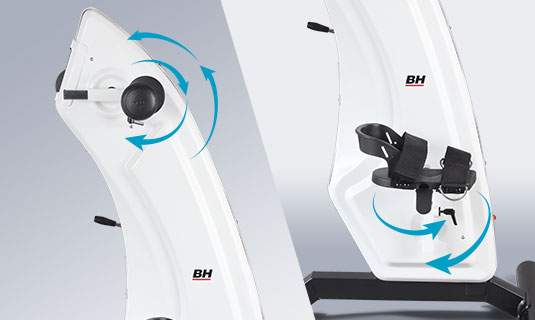 Clockwise and Counterclockwise Movement
Arms and legs can exercise clockwise / counterclockwise simultaneously, helping you balance muscle strength.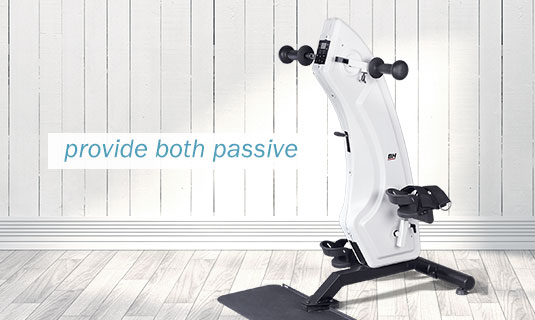 Multiple Functionality
A machine with multiple functions that provide both passive and motion-assisted training.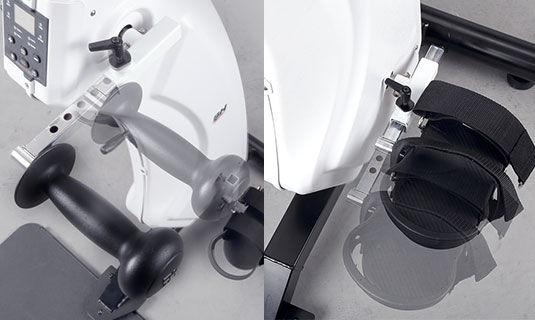 Adjustable Height and Handles
The Movement Trainer has a universal user design height, as well as adjustable handle length and pedal crank length.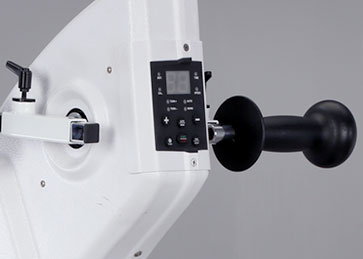 15 Resistance Levels
15 speeds levels for passive training. 15 resistance levels for motor-assisted training.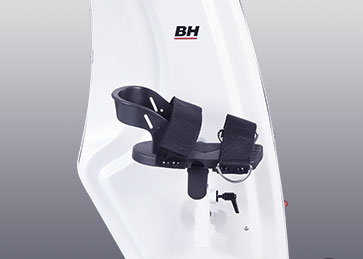 Adjustable Starting Speed
Minimum starting - Lowest starting speed from 10 RPM allows user to adapt to the exercise with a slow speed.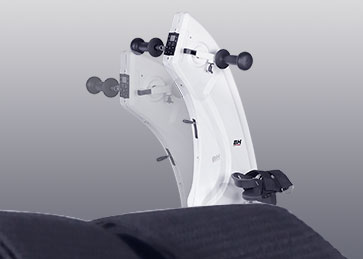 Adjustable Height
Height adjustable as per user's needs.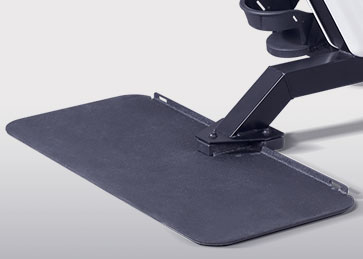 Easy Access
Flat steel plate of machine base allows wheelchair to get in and out easily. Accessories such as leg traps are included.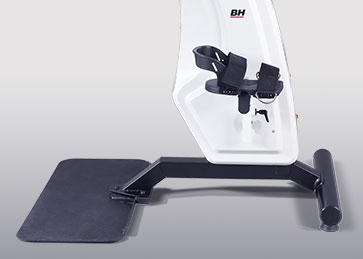 Stable Base
With a stable base, it prevents machine from falling down and grounds you while performing your rehabilitation exercise.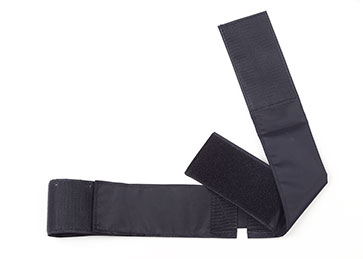 Leg Strap
Included is a fixing strap for you legs.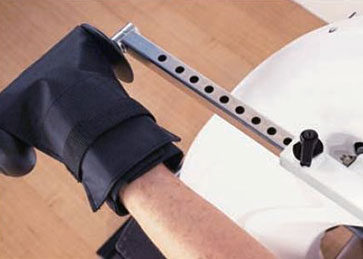 Hand Strap
Included is a fixing strap for you hands.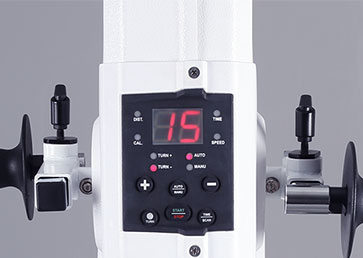 Easy to Learn
The movement trainer has a very easy-to-learn control panel.
Specifications
Length
90 cm
Width
70 cm
Height
115 cm
Motor
AC230 50 / 60 Hz 1.5 HP
Speed
15 Levels from 10-25 RPM
Resistance Level
1 - 15 Levels
Data Readout
Time, Speed, Distance, Calories, Auto, Manu, Turn+ &
Machine Weight
30 kg
---

---
Contact Us Today!
Want to get in touch with the leading gym and fitness equipment wholesaler? Want to have a chat about one of our gym products and fitness equipment? Then please get in touch with us by filling out the contact form below, or call us today!