AIRDYNE HIIT Air Bike H889
Product Code: H889
Status: Contact us for availability

PLEASE NOTE: Items that are 'AVAILABLE' and do not have the 'PRE-ORDER' banner attached, are in stock and can be pick up or delivered!
FOR PRE-ORDER PRODUCTS: If the product has the image, you can still place an order with us! Simply place an order with us and we will notify you with an ETA.
The AIRDYNE HIIT Air Bike H889 is the Fan Bike designed by BH Fitness with HIIT (High Intensity Interval Training) that uses Wind Resistance for optimum results. It is built to be used for Upper or Lower body workout. A variety of intensive workouts can be made using the dial to adjust airflow resistance.
---
---
THE NEW HIIT CONCEPT
12 Min Short Cardio Session + 12 Min Functional Exercise
The new HIIT concept will change how you workout in your training sessions, as it only takes 24 minutes! Discover the secret solution in helping you improve you cardio fitness endurance. With this new concept, YOU choose the objective!
Working with BH Fitness, we have designed a revolutionary training system that incorporates high intensity interval training (HIIT) which boosts your metabolism and generates after-burn effects.

All you have to do is training for 24 minutes on the Airdyne HIIT Air Bike 3 times a week, and you can achieve your goals quickly, efficiently and most importantly, with ease!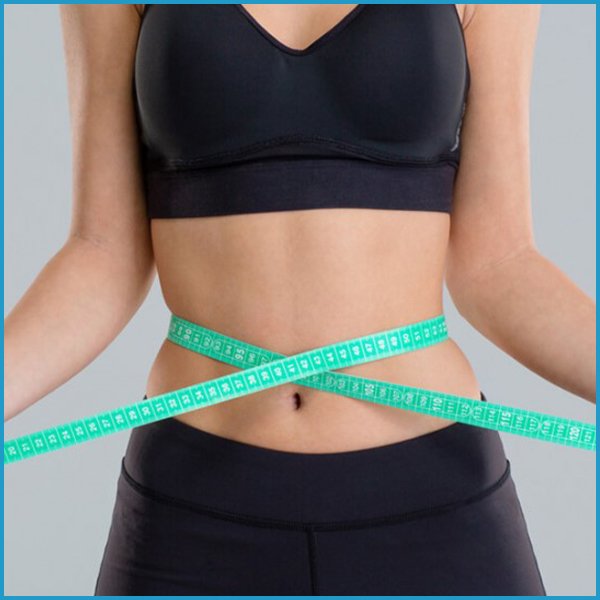 Lose weight and improve your cardio fitness endurance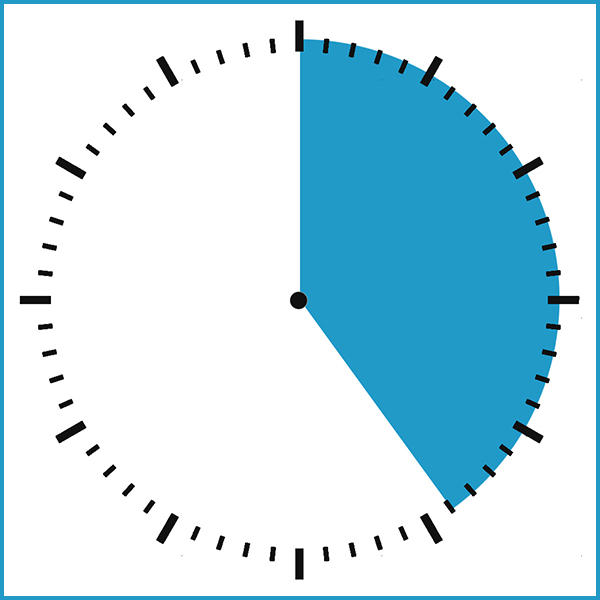 Only takes 24 minutes, 3 times a week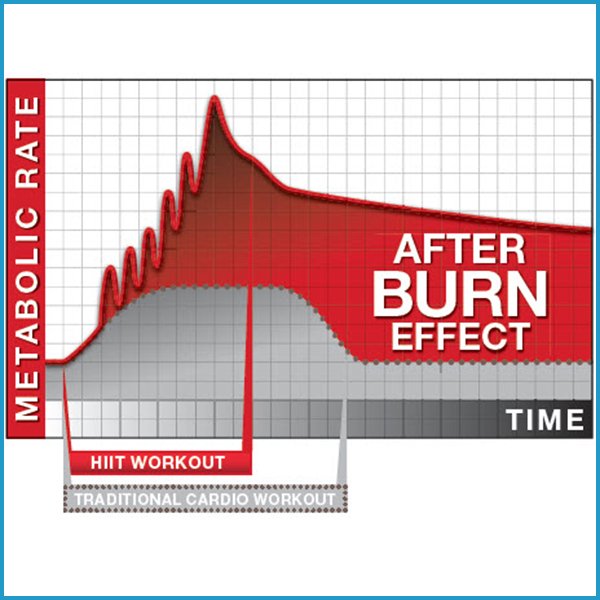 After-burn effect guaranteed
---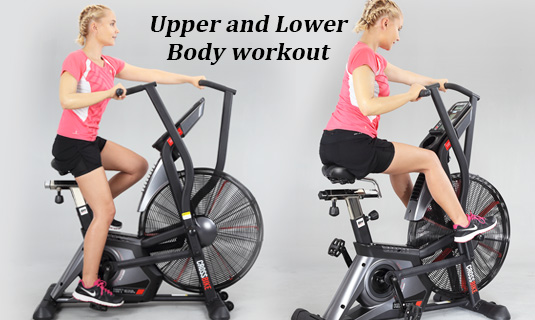 Upper and Lower Body Workouts
The moving handlebar allows you to work your upper-body in a high intensity workout or just isolate the upper-body using the convenient foot pegs.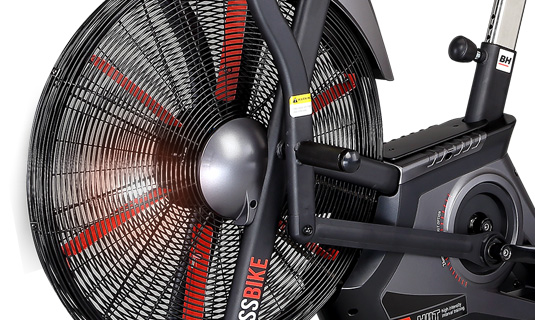 Air Resistance System
Uses Wind Resistance as an extremely aggressive workout. The most realistic resistance for the most demanding user.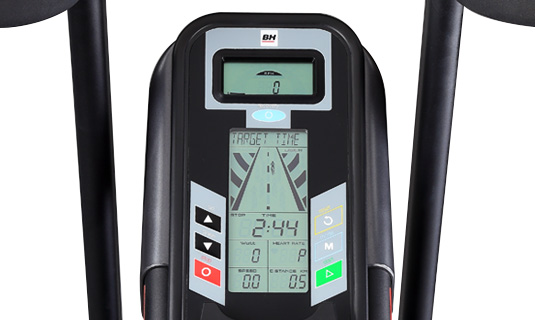 Double Screen Console
Two screens for booth Functional and High Intensity Interval Training.
Monitor: LCD Console programming is designed to motivate and push users to meet their goals.
Programs: Quick Start, Target Time, Target Distance, Target Cal, Target Watt, 4 HRC, Watt program, Interval training.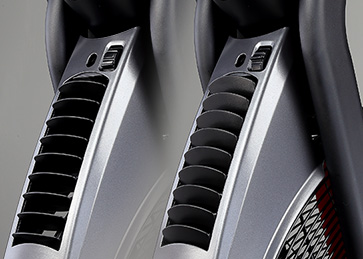 Integrated Powerful Fan
Keeps your body temperature regulated during every workout.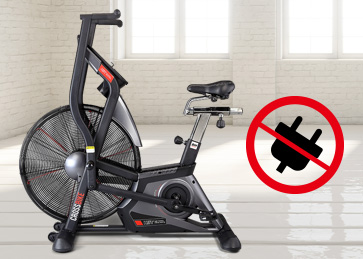 Self generated system
Doesn't require electricity.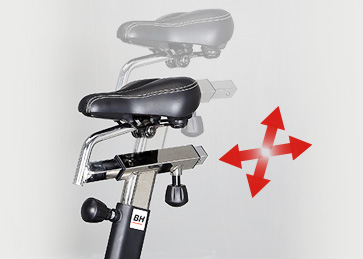 Horizontal and Vertical Seat Adjustment
To fit a wide range of user sizes.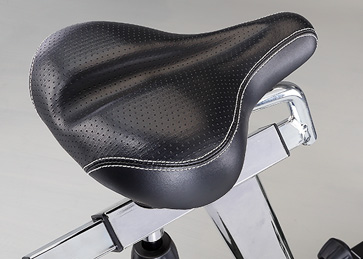 Padded Sport seat
Comfortable padded sport seat supports the user during intense exercise.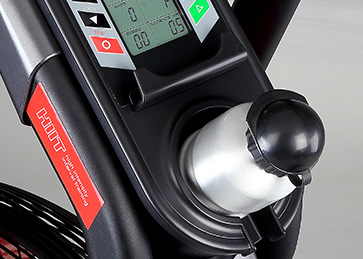 Water Bottle holder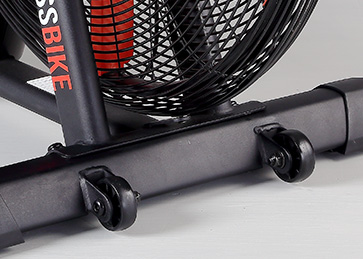 Transportation Wheels
Specifications
Length
158 cm
Width
67 cm
Height
175 cm
Stride
53 cm
Intensity Levels
20 Levels
Data Readout
Fan, Heart Rate Sensor on Rails, Optional Wireless Chest Strap
---
---
Contact Us Today!
Want to get in touch with the leading gym and fitness equipment wholesaler? Want to have a chat about one of our gym products and fitness equipment? Then please get in touch with us by filling out the contact form below, or call us today!