Power Smith Dual Machine
Product Code: 1HP122
Status: Contact us for availability

PLEASE NOTE: Items that are 'AVAILABLE' and do not have the 'PRE-ORDER' banner attached, are in stock and can be pick up or delivered!
FOR PRE-ORDER PRODUCTS: If the product has the image, you can still place an order with us! Simply place an order with us and we will notify you with an ETA.
The Power Smith Dual System machine allows you to perform the thrust movement of the upper body and chest. With an independent load lever and a convergent trajectory, this machine amplifies the range of movement compared to the classical Smith Machine.
The Dual System Power Smith Machine allows a more efficient and precise workout on the pectoral, chest and deltoid muscles by performing the exercise in two different ways. This adds variety to your workout and helps build you entire upper body in a unique way!
---
MUSCLES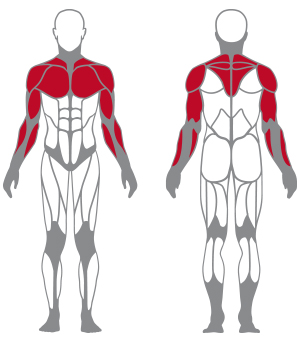 TECHNICAL SPECIFICATIONS
| | |
| --- | --- |
| Width | 170 cm |
| Length | 195 cm |
| Height | 150 cm |
| Weight | 250 Kg |
| Max Load | 200 Kg (each side) |
---
TEXTURE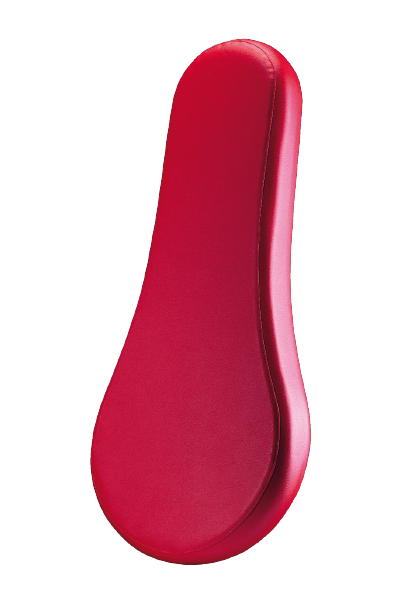 Standard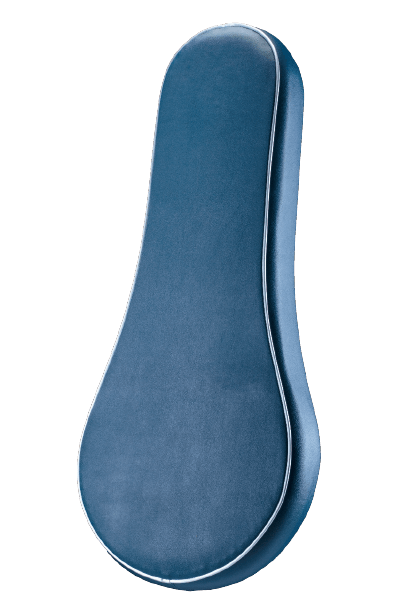 Border / Optional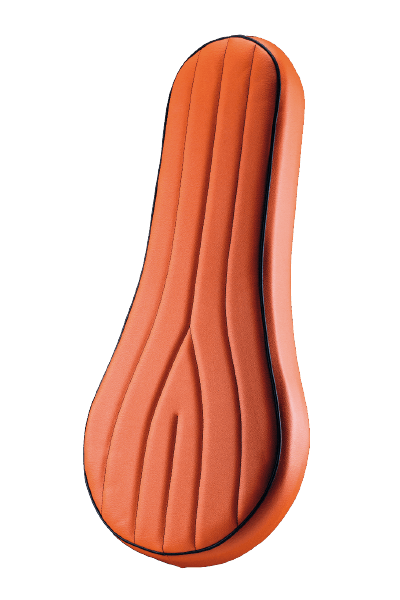 Special / Optional
PADDINGS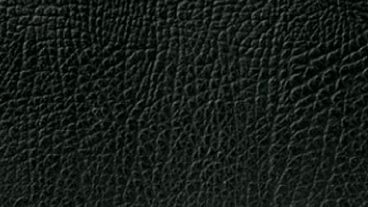 Black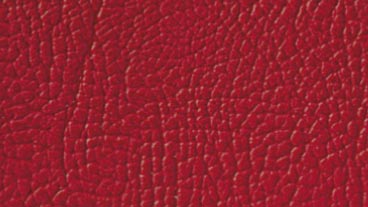 Red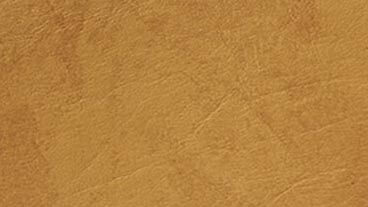 Cashmere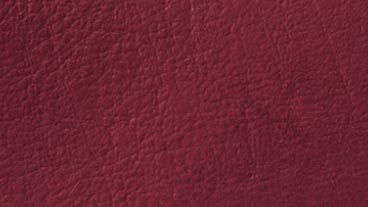 Ruby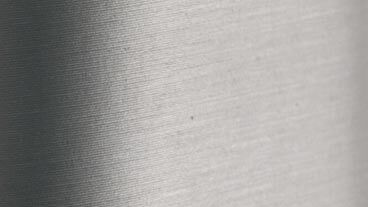 Silver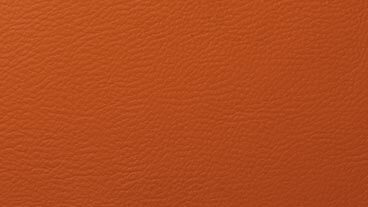 Orange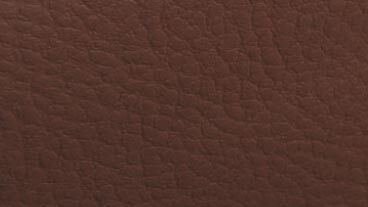 Brown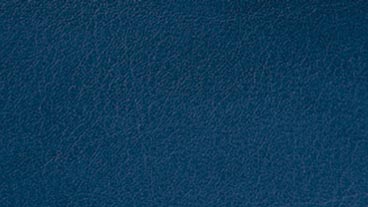 Baltic
---
FRAMES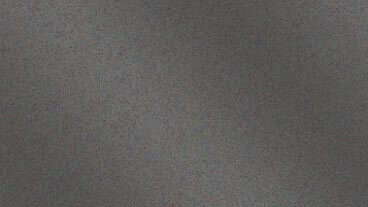 Graphite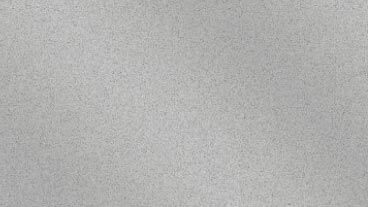 Glossy Silver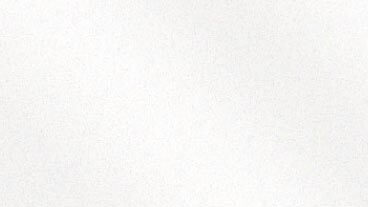 White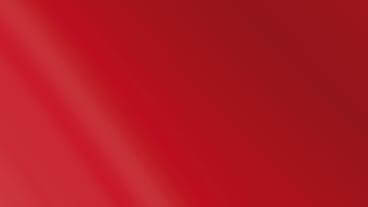 Red / Optional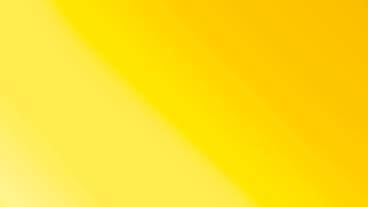 Yellow / Optional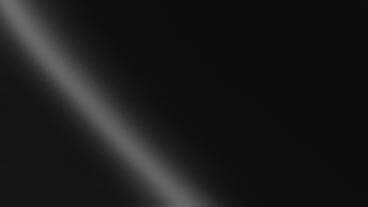 Glossy Black / Optional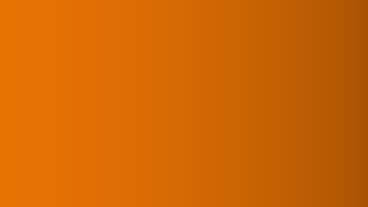 Orange / Optional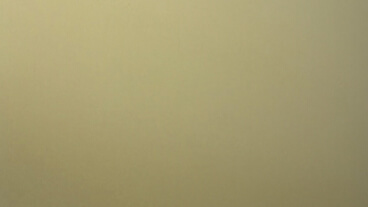 Gold / Optional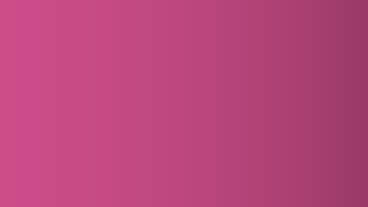 Pink / Optional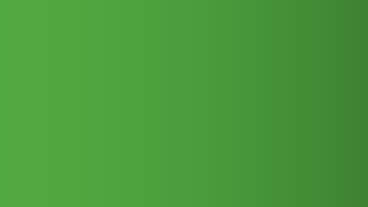 Green / Optional

Only transparent coating on the frame / Optional
---
---
Contact Us Today!
Want to get in touch with the leading gym and fitness equipment wholesaler? Want to have a chat about one of our gym products and fitness equipment? Then please get in touch with us by filling out the contact form below, or call us today!