MAGSYS Group Training Rack - Magbridge Middle Module
Product Code: MAGSYS-BSD
Status: Available!

PLEASE NOTE: Items that are 'AVAILABLE' and do not have the 'PRE-ORDER' banner attached, are in stock and can be pick up or delivered!
FOR PRE-ORDER PRODUCTS: If the product has the image, you can still place an order with us! Simply place an order with us and we will notify you with an ETA.
The MAGSYS Group Training Rack - Magbridge Middle Module is the best way to improve performance of the bigger and larger gym, fitness, training and functional areas. A variety of different monkey bar can connect the modules together and the length can be customized to any gym space. Due to its adaptability, your gym will be able to easily introduce the latest training concepts in order to improve and increase member attraction! Whether its functional, HIIT, boxing, suspension, or balance training,...
"Your Modular Space. Your accessories. Your methods. Your rules!"
---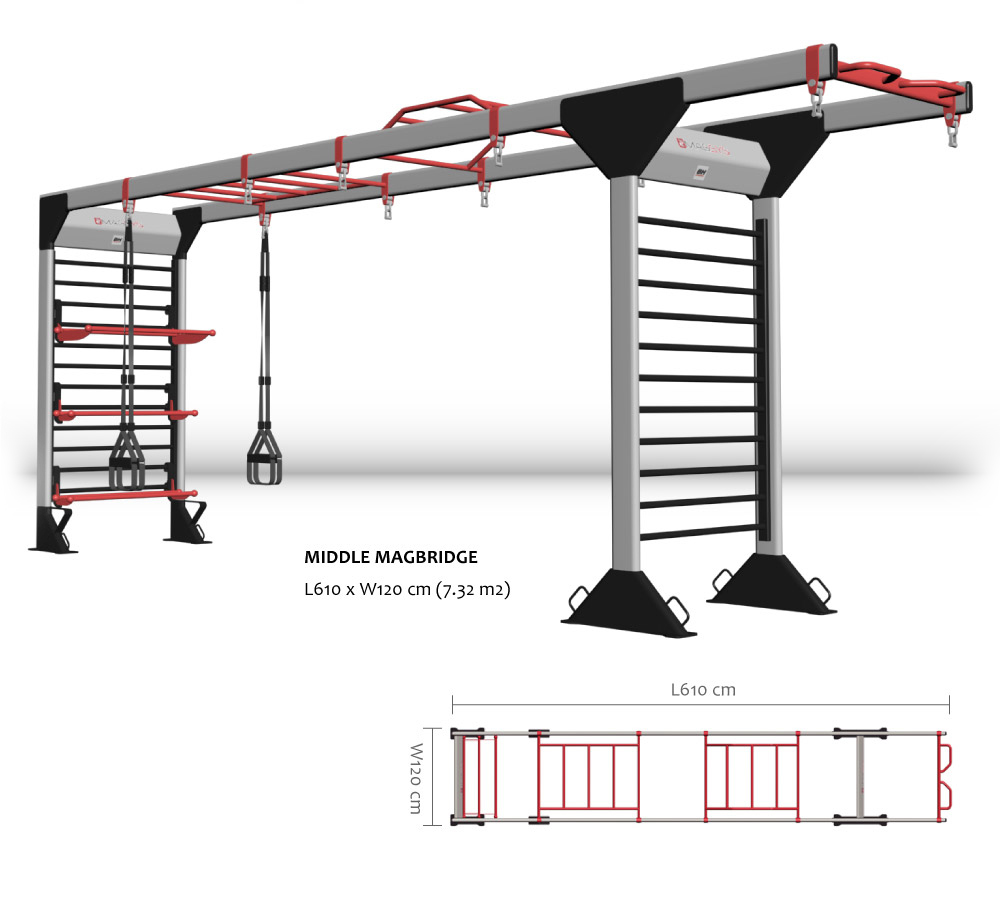 ---
---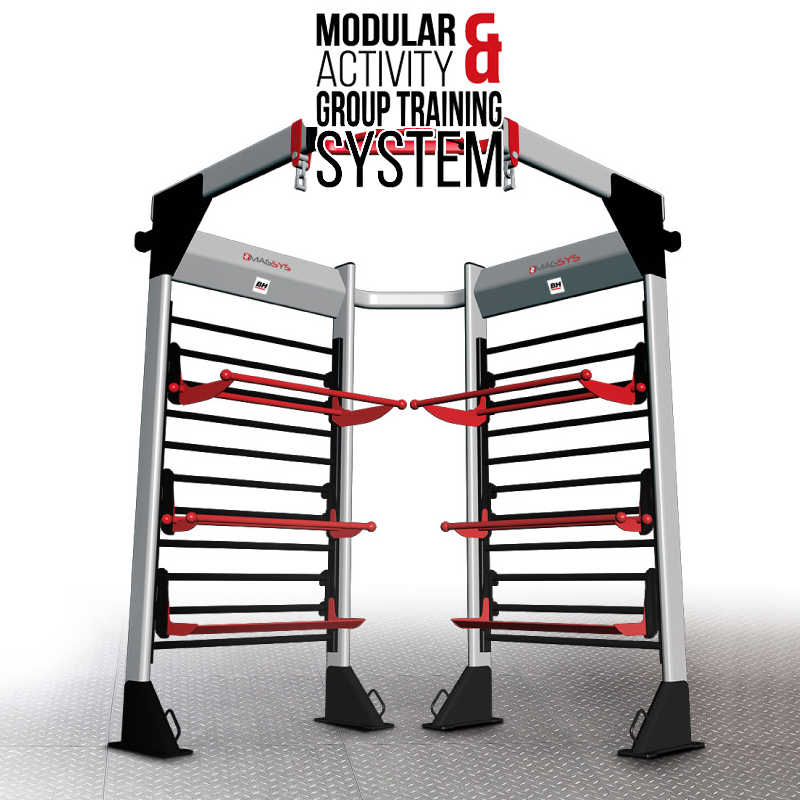 MODULAR ACTIVITY & GROUP TRAINING SYSTEM
With so many benefits, including Space Optimization, more income through new activities, dynamic exercise, infinite configurations and fully customization modules and adaptable to any space, the MAGSYS is a great tool for member attractions.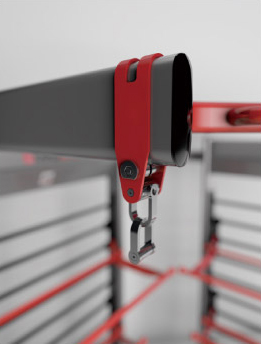 CLAMPS FOR HANGING POINTS
(Patent pending system) Hanging points can be placed in any point of the structure without needing to screw.
---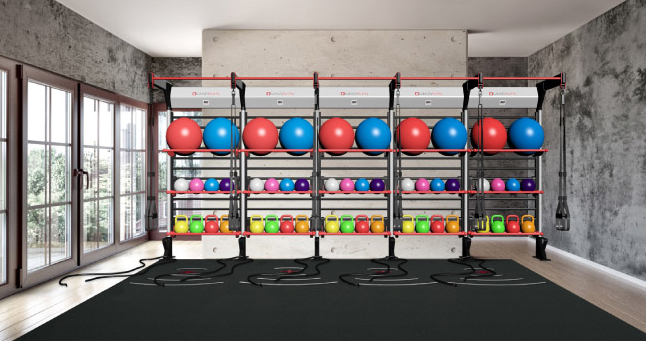 STORAGE OF ACCESSORIES
MAGSYS offers three kinds of trays in order to organize the functional material. Open big tray for fitness balls and big material, open medium tray for balls and bags and small close tray for kettlebells and heavy small material.
Modular Design of the Structure
Due to a super modular design of the structure, the installation is very simple and non-aggressive for the fitness room. Strong foot of structure with rings for attaching devices, such us ropes and elastic bands.
---
---
Contact Us Today!
Want to get in touch with the leading gym and fitness equipment wholesaler? Want to have a chat about one of our gym products and fitness equipment? Then please get in touch with us by filling out the contact form below, or call us today!