Ergolina Single Cable Station L530
Product Code: L530
Status: Contact us for availability

PLEASE NOTE: Items that are 'AVAILABLE' and do not have the 'PRE-ORDER' banner attached, are in stock and can be pick up or delivered!
FOR PRE-ORDER PRODUCTS: If the product has the image, you can still place an order with us! Simply place an order with us and we will notify you with an ETA.
The Ergolina Single Cable Station L530 is a cable based functional training station and is ideal for gaining flexibility and stability. The adjustable pulley location enables extensive variety where you can perform over 50 different exercises, and our color-coded weight stacks feature 3 levels of intensity for quick weight changes and built-in stabilizer bar for safety.
Adjustable pulley location enables extensive exercise variety
Perform over 50 exercises using a single leg, single arm, or both arms
Cable-based functional training piece is ideal for flexibility and stability exercises
Color-coded weight stack with three levels of intensity for quick weight changes
Built-in stabilizer bars on either side of the weight stack for safety
Space-saving footprint

Muscles Targeted:
Upper and Lower Body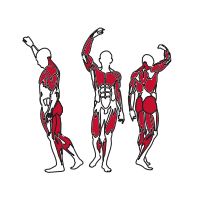 ---
Main Features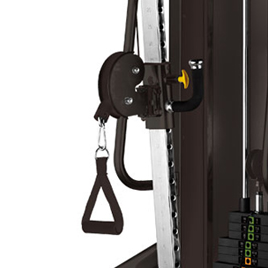 Different Training Heights
Several training heights that enable doing wide variety of exercises, both to upper body and lower body.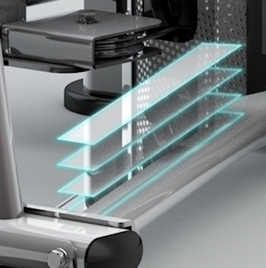 Anti-Corrosion Painting Treatment
3-layer coating comprised of initial anti-corrosion primer for guaranteed durability, followed by an epoxy powder layer and finished with lacquer or varnish.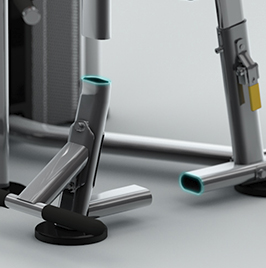 4 mm Thick Structure
4 mm thick ST-37 / 40 steel frame for guaranteed durability and high resistance 5 mm thick coated steel cable for a smooth, secure performance.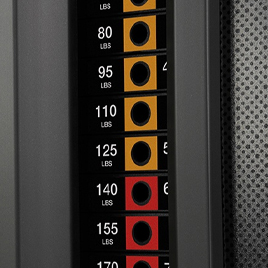 Magnetic Pin Load Selector
Magnetized load selector and chromatic colored guide display for weight levels. The magnets ensure that there is no possibility of the selector pin coming out during training.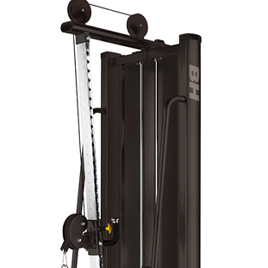 High Resistance 6 mm Thick Steel Cable
High resistance 6 mm thick coated steel cable for a smooth, secure performance
Specifications
Length
138 cm
Width
89 cm
Height
225 cm
Weight Stack
200 lbs
Machine Weight
184 kg
---

---
Contact Us Today!
Want to get in touch with the leading gym and fitness equipment wholesaler? Want to have a chat about one of our gym products and fitness equipment? Then please get in touch with us by filling out the contact form below, or call us today!